SHREVEPORT, La. – The COVID-19 vaccine rollout is ramping up across the nation, including right here in the ArkLaTex. As always, KTBS 3 is On Your Side with the safety of you and your family our top priority.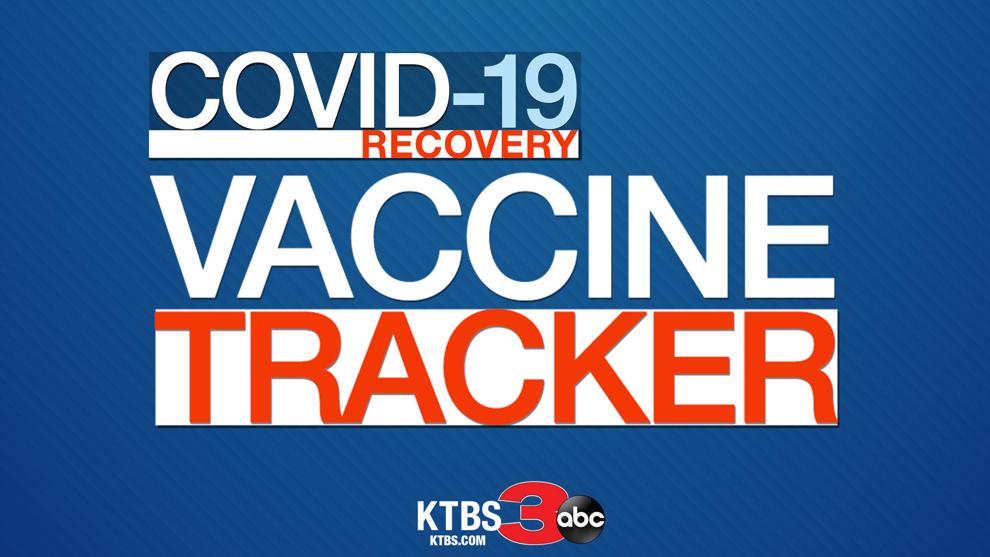 Be sure and take advantage of the Vaccine Tracker with the resources right at your fingertips.
CLICK HERE TO CONNECT WITH THE CDC's COVID DATA TRACKER COMPLETE WITH VALUABLE VACCINE INFO
With the pandemic changing rapidly, strategies in the fight against the virus continue to change as well. Getting your vaccination takes patience and sometimes a little bit of legwork.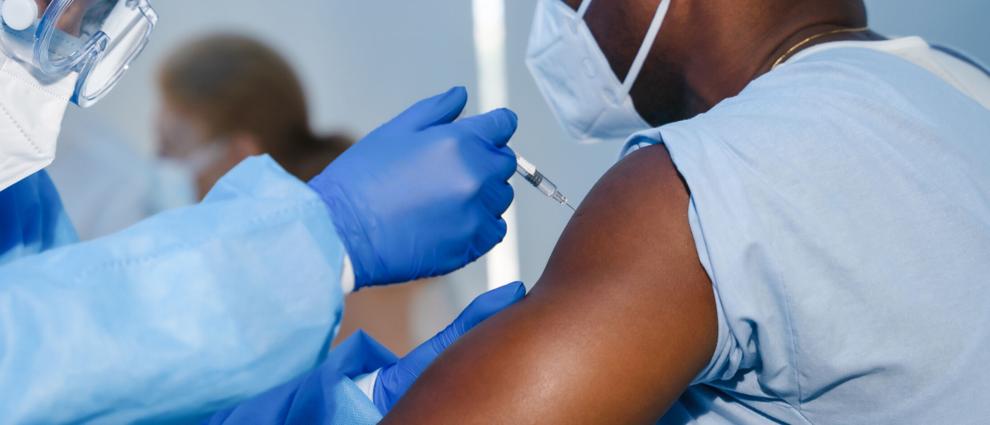 Getting the Vaccination
According to the Centers for Disease Control and Prevention, Americans are urged to sign up for a vaccine through their primary health care provider where they would typically receive any other type of vaccination. Unless noted, you are also encouraged to use the online platforms if possible before making a phone call due to high call volumes.
The CDC is currently working diligently to put information right at the fingertips of Americans looking for vaccine information. It's important to note that this effort is still a work-in-progress. Click here for the Vaccine Finder site recently established. Keep in mind that vaccines are available in limited quantity in the US, so you'll need to be patient. Also, eligibility requirements vary by state. 
CLICK HERE FOR STATE-BY-STATE VACCINE INFORMATION
Once you reach the site listed above, click VACCINES – Information for you & your family on the right side of the page.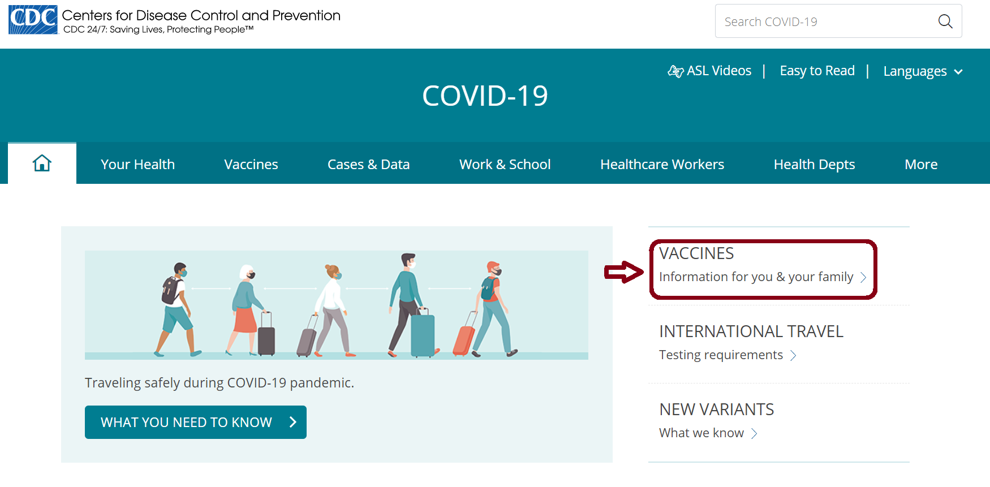 Next, use the drop down menu to select the your state.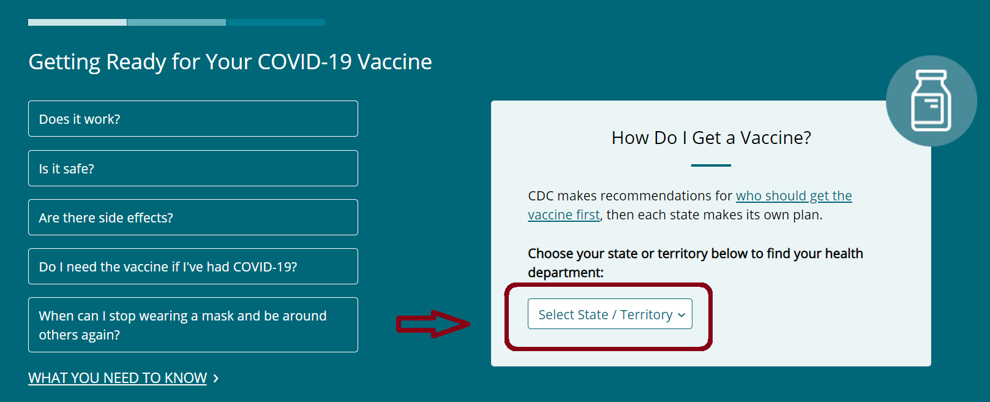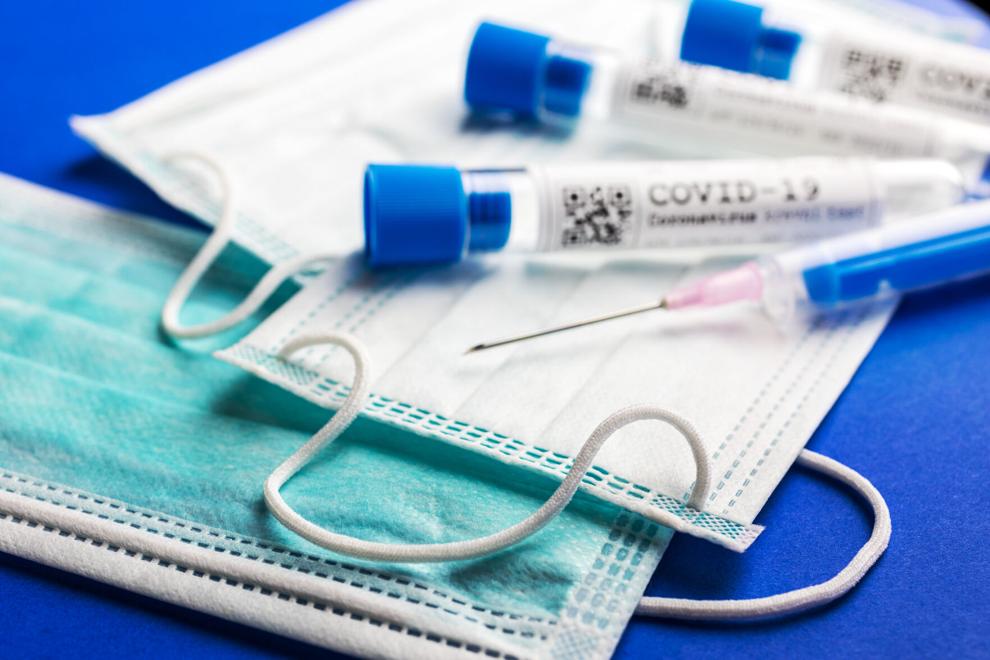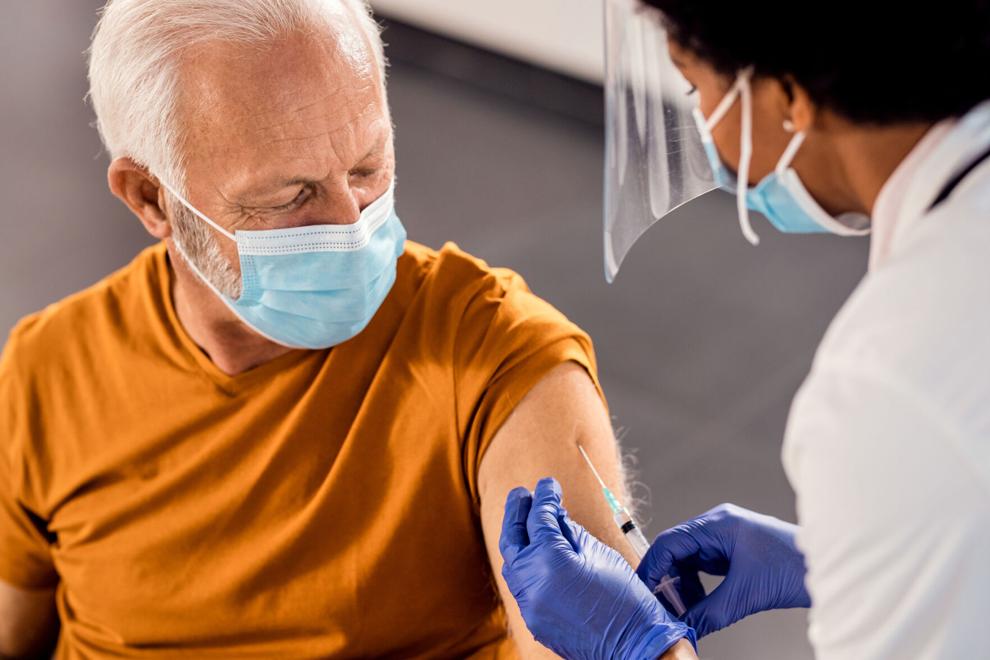 Centers for Disease Control and Prevention Links with Critical Information
As always, stay connected with KTBS 3/KPXJ CW 21 for important updates as the nation and world navigate the road to recovery.