JEFFERSON, Texas - As the reports of more coronavirus cases increase, so does the anxiety of the unknown in communities across the area. One of those communities is the historic town of Jefferson in east Texas.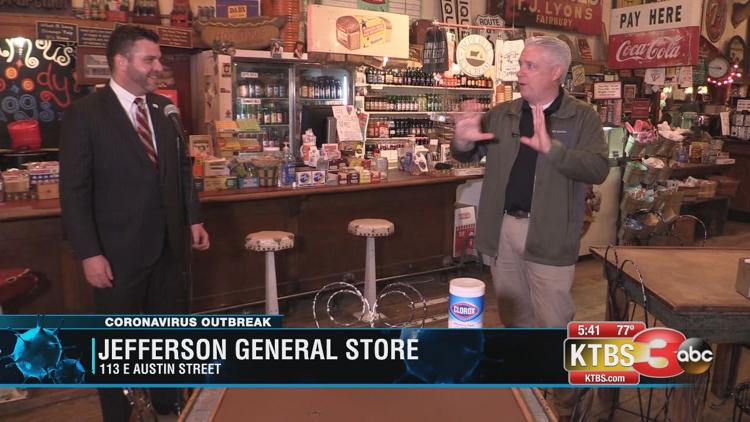 This is spring break season and businesses here often see an increase in tourists in town. That isn't the case this year. The Jefferson General Store and Joseph's Riverport Bar-B-Que are both seeing slower business than normal and unfortunately, it will only get worse. 
Until now, customers have been allowed to still dine in at restaurants. While it may not become a mandate immediately, there is a good chance Marion County may ask restaurants to voluntarily shut down their dining rooms and go to takeout only.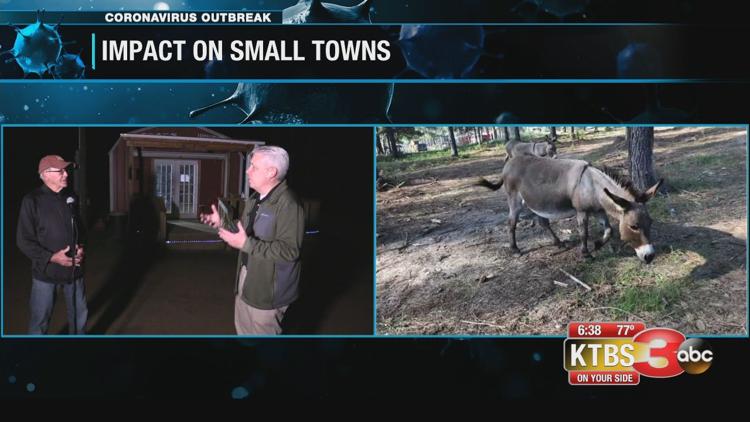 On the brighter side, there are opportunities to enjoy nature and still practice social distancing. One of those can be found at Lonesome Dove Drive-Thru Safari. Families can visit there, stay inside the car, and have limited contact with others.