SHREVEPORT, La. - The Centers for Disease Control and Prevention (CDC) alerted states this week that they should be prepared to distribute a vaccine by Nov. 1.
While this does not necessarily mean that a vaccine will be ready in November, it does signify that the medical research community is getting closer to having a vaccine approved.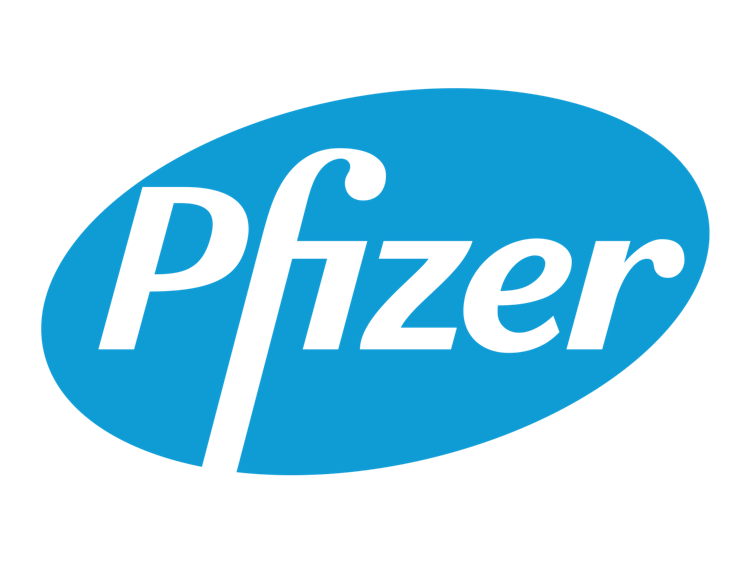 There are currently three vaccines in phase three of clinical trials, meaning they are being tested for safety in humans. One such trial is the Pfizer vaccine trial.
LSU Health Shreveport announced this week that it is participating in the Pfizer COVID-19 vaccine study and is currently enrolling people to participate.
LSU Health Chancellor Dr. G.E. Ghali said before any vaccine can be distributed in the U.S., it must be found to be safe.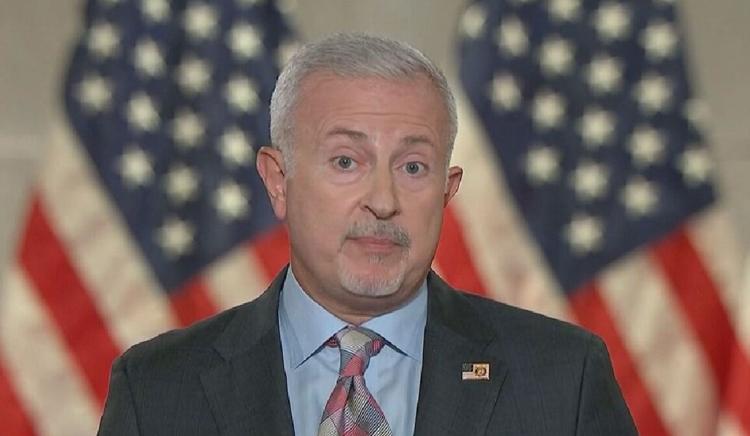 "The clinical trials that are going to be done, there's going to be independent safety monitoring," said Ghali. "There's an independent safety monitoring board separate from the government that's going to be looking and assessing the results from all of these clinical trials before it's actually put into the population. And what we're finding is more than likely, we're going to have doses that are going to be available hopefully by the end of the year."
Ghali added that the CDC is estimating that 20-25 million doses of a vaccine will be available by the end of 2020 and another 300 million doses available by mid-2021.
---------
To participate in the LSU Health Shreveport Pfizer-sponsored vaccine trial, you must be an adult, 18 to 85 years of age who is not pregnant, is in good health and has not been previously diagnosed with COVID-19. All who apply will fill out a vaccine interest survey and are subject to approval by the principal investigator.
For more details or to fill out the survey, visit https://clinicaltrials.gov.