SHREVEPORT, La. -- LSU Health Shreveport has become one of the leaders in the fight against COVID-19, through its healthcare services, testing and innovative research.
The work likely will earn the medical facility a place in the history books as 2020 will undoubtedly be known as the year of the coronavirus. 
Gov. Jon Bel Edwards is in constant communication with Dr. G.E. Ghali, the LSU Health chancellor. And almost daily, during the governor's briefing, there is a reference made of the Shreveport hospital. Tuesday was no different.
"Our LSU Health Shreveport folks really expanded testing," said Edwards at his daily news conference.
The response of medical experts at LSU Health Shreveport to the novel coronavirus outbreak is unparalleled. "They've done some really good work on developing some therapeutic treatments," Edwards said.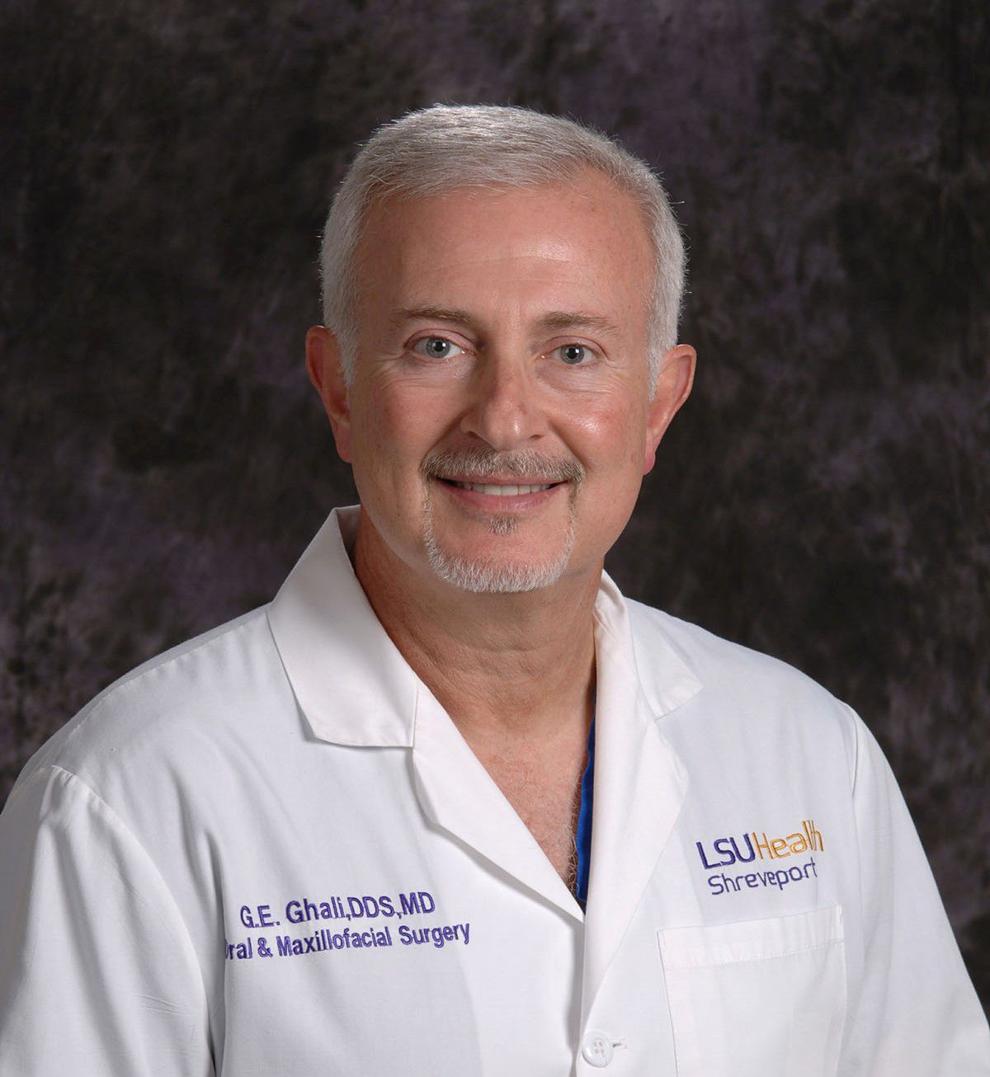 LSU Health Shreveport's approach to the pandemic is "if we can do something we should, Ghali said.
In the last few weeks, LSU Health Shreveport has consistently broken new ground. 
"Whether it's the nitric oxide or convalescent plasma transfusion, some of the first in the country, not just Louisiana, to do those things," the governor said. 
Medical experts said will take that type of colossal effort to defeat the greatest health threat this generation has ever known.
"Now for the first time we are really going to take the fight to the virus," said LSU Health virologist Chris Kevil. 
On March 25, the new Emerging Viral Threat Testing Lab was unveiled, giving North Louisiana a cutting edge testing lab.
"Ultimately, this EVT lab will be doing antibody testing as well which is where we are really trying to move towards in our fight against COVID-19," said Ghali. 
Even as the EVT lab was being launched, clinical trials were taking shape. 
"Because of our robust virology team here at the Health Science Center and the ideas that they had, we were really at the forefront of testing, as well has looking at various treatment modalities," Ghali said. 
LSU Health Shreveport will soon begin testing choloroquine that President Donald Trump often speaks of. Last week, LSUHS began a clinical trial using inhaled nitric oxide.
Ghali said, "Really, we were the second site in the United States to provide inhaled nitric oxide as a potential treatment."
And yet another trial begins Wednesday.
Then on Thursday, Ghali said his team will travel in a mobile testing unit to rural parishes in Northeast Louisiana to conduct much needed COVID-19 testing.