BATON ROUGE, La. – Gov. John Bel Edwards announced Saturday a mask mandate will be put in place and bars will be closing in the state Monday.
Edwards said Louisiana will stay in phase two until July 24.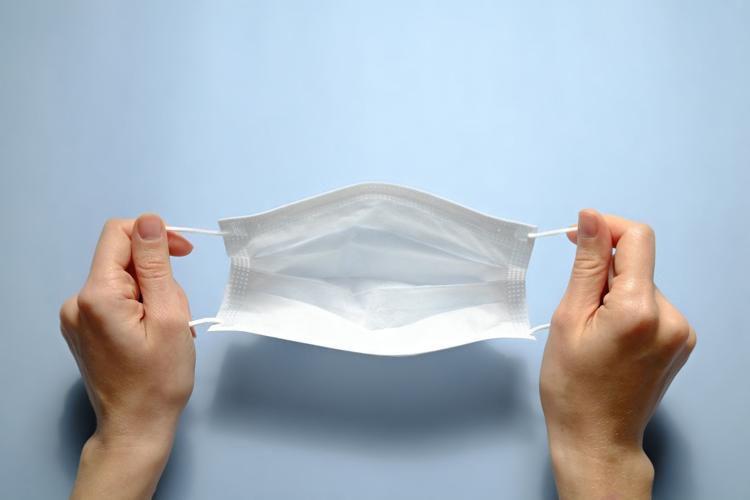 The mask mandate calls for anyone 8-years-old and older unless medical condition that prevent them from wearing a mask.
Edwards says that parishes may opt out of mandate if they don't have a high instance of COVID-19. Only three parishes meet that criteria: Grant, Red River and West Feliciana Parish.
All bars with and without food services will close. Take out or curbside will still be possible for these businesses.
Indoor gatherings limited to 50 people total. Outdoor gatherings must have physical distance but no limit on a gathering number was given.
Edwards said that changes come as Louisiana continues to see increase test growth, positive tests and hospitalizations increasing.
As of July 11, the number of coronavirus cases reported in Louisiana increased by 2,167 and the number of deaths had increased by 23, according to the Louisiana Department of Health.
Click here for the latest patient information about COVID-19 in Louisiana.