SHREVEPORT, La. - The COVID-19 vaccine rollout continues across the ArkLaTex at a rapid pace. The vast majority of Americans are now eligible for the shots and that means vaccine clinics are easier to find.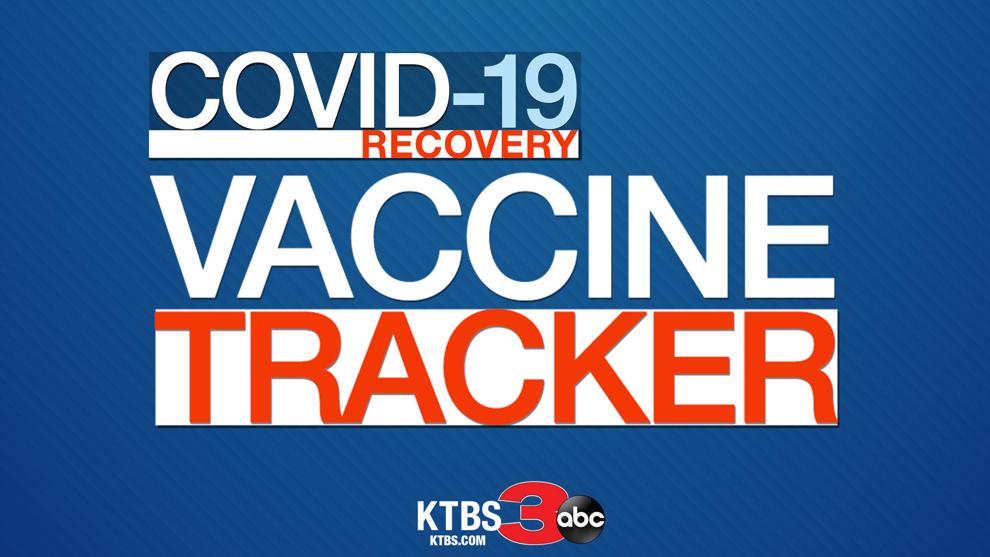 Be sure and take advantage of the Vaccine Tracker with the resources right at your fingertips.
Due to inclement weather, Brookshire's and Super 1 Foods' COVID-19 vaccine clinic, which was scheduled for Friday, April 9, at Brookshire's Grocery Arena has moved indoors to Bossier Parish Central Library. The Johnson & Johnson single shot vaccinations will be offered Saturday at BGA from 9 a.m. to 3 p.m. and Sunday from 1 p.m. to 4 p.m.
LSU Health Shreveport continues distribution of the Pfizer vaccine Friday at the Louisiana State Fairgrounds from 10 a.m. to 6 p.m. at 3701 Hudson Dr.
LSUHS will also offer the Pfizer vaccine on Saturday, April 10, at Praise Temple Full Gospel Baptist Cathedral at 4725 Greenwood Rd. from 2 p.m. to 5 p.m.
You can get the shot at Galilee Baptist Church at 1500 Pierre Avenue in Shreveport on Tuesday, April 13, between 10 a.m. and 2 p.m. and from 3 p.m. until 7 p.m.
On Monday, April 12, there are two locations in Mansfield. They are Shady Grove United Methodist Church from 12 p.m. until 2 p.m. and the former Walmart from 3 p.m. until 7 p.m.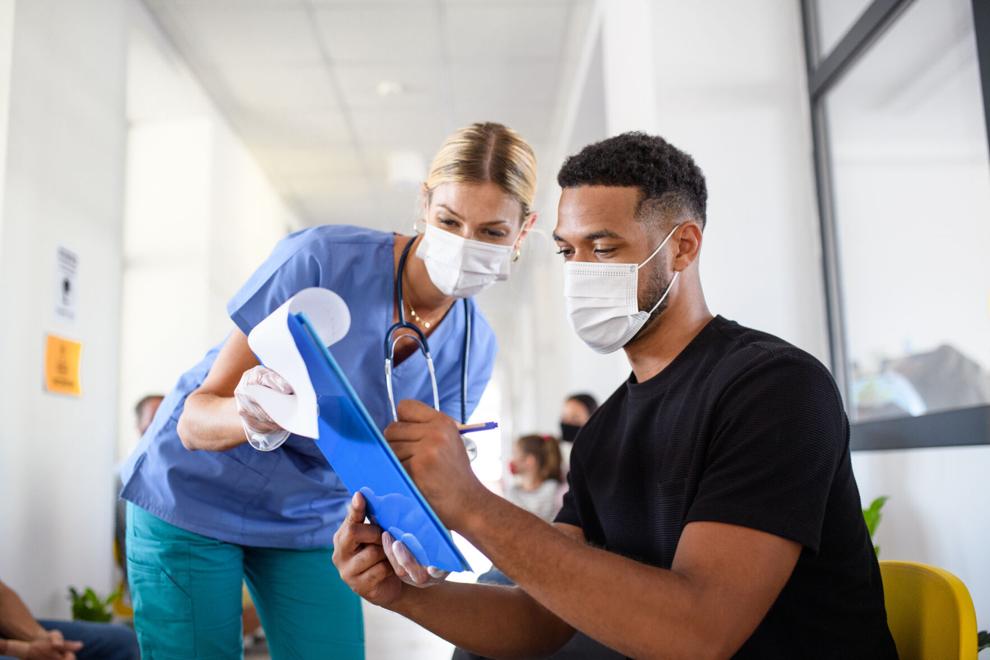 RELATED ARTICLE - LSU Health Shreveport COVID-19 vaccine schedule through April 16
Veterans, their spouses, caregivers, and non-enrolled Veterans are eligible for vaccination.
The Shreveport VA is vaccinating Veterans of all ages (regardless of whether they are enrolled at the VA), their spouses and caregivers, as well as CHAMPVA beneficiaries. 
In addition to walk-in clinics at the main facility this week, walk-In Clinics at the Veterans Clinics in Monroe, Longview and Texarkana are scheduled for April 10 (Saturday), and at the VA medical center in Shreveport on April 10-11 (Saturday & Sunday). All walk-in clinics are from 8 a.m.-noon. The Johnson and Johnson one-dose vaccine will be offered at the clinics.
Spouses and caregivers may accompany their Veteran to any upcoming scheduled appointment to receive the vaccine.
Southern University is hosting a Vaccination Day on Saturday, April 10 from 9 a.m. until 3 p.m. Southern University and its community partners will offer the one-dose Johnson & Johnson COVID-19 vaccination. Drive-thru and walk-ups are welcome. For more information visit www.sus.edu/vaccinate.
First and/or second doses of the COVID vaccination are now available for Tier 1A, 1B, 1C & Tier 2 groups on Barksdale Air Force Base. This means COVID vaccination appointments are now available to all Tricare beneficiaries age 18 or older. Vaccinations will take place at the "O" Club near North Gate on Apr. 16; and Apr. 29, 2021. However, Tricare beneficiaries must first book their vaccine appointment at the following website: https://shotofhope2mdg.setmore.com. Walk-ins will not be accepted and will be turned away.
CHRISTUS St. Michael Hospital-Atlanta will host another vaccination clinic Tuesday from 10 a.m. to noon. Individuals 18 years of age and older are eligible to receive this round of one-dose Johnson & Johnson vaccine.
The vaccine is available by appointment only. To schedule an appointment for Tuesday visit https://vaccinate.christushealth.org/atlanta. For more information or assistance in making an appointment, contact Melissa Kimble at 903-799-3301.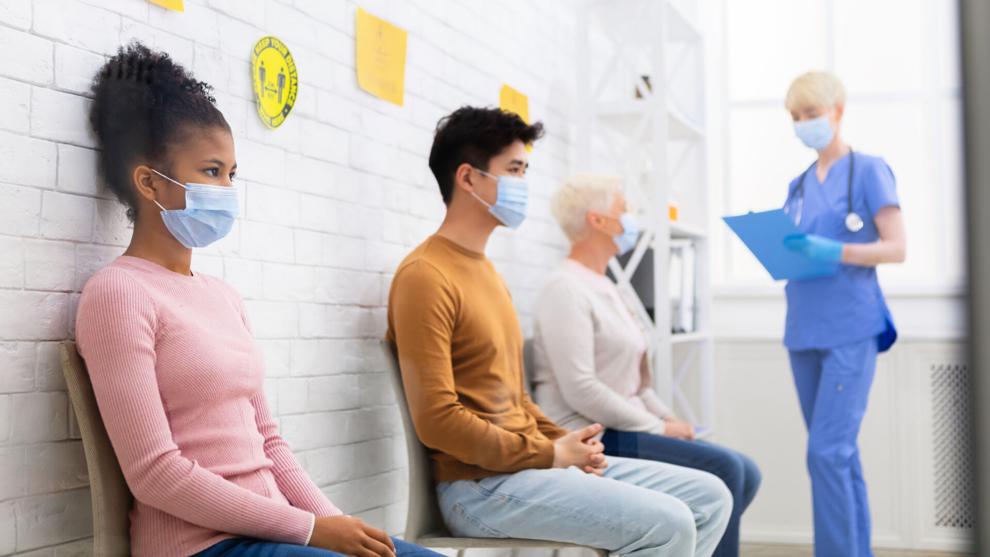 The CHRISTUS Good Shepherd Health System hub at the Longview Convention Center 100 Grand Boulevard is offering appoints for the vaccine. To make an appointment call 877-335-5746.
Aurora Concepts is hosting a Pfizer vaccination clinic on Saturday, April 10, from 9 a.m. to 2:30 p.m. at the Windham Civic Center in Center, Texas. They'll also hold another clinic on Monday, April 12, from 12 p.m. until 3 p.m. at Texarkana College in Texarkana, Texas. Click here to book an appointment at either clinic.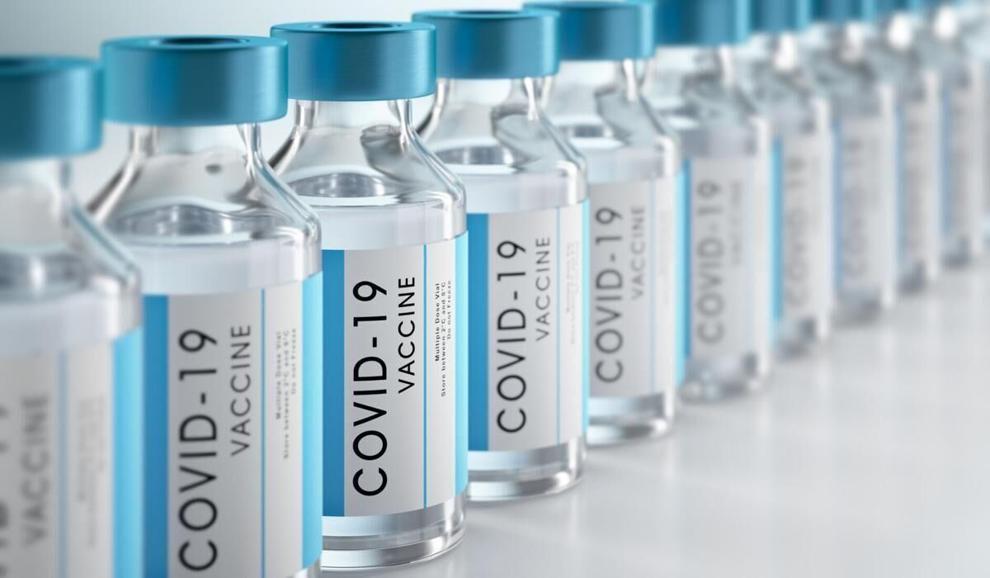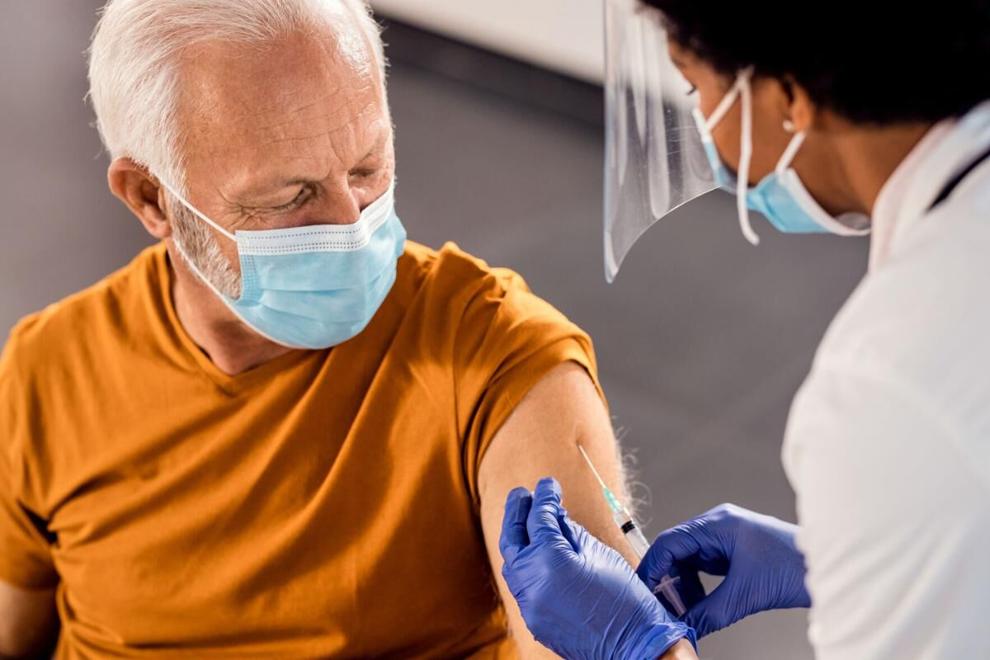 RELATED ARTICLE - Getting your COVID-19 vaccine: What you need to know
The information listed above is just a portion of the options available. Click here for the Vaccine Finder site recently established. Keep in mind that vaccines are available in limited quantity in the US, so you'll need to be patient. Also, eligibility requirements vary by state.