SHREVEPORT, La- With COVID vaccines now available to Louisianans 16 and up, pharmacies have already began seeing a spike in newly eligible people getting vaccinated. Drug Emporium on East Kings in Shreveport said they vaccinated around 15 people who became eligible Monday.
"We're expecting more people come in throughout the day, or throughout the week as well," said Drug Emporium pharmacist Atique Nowroze.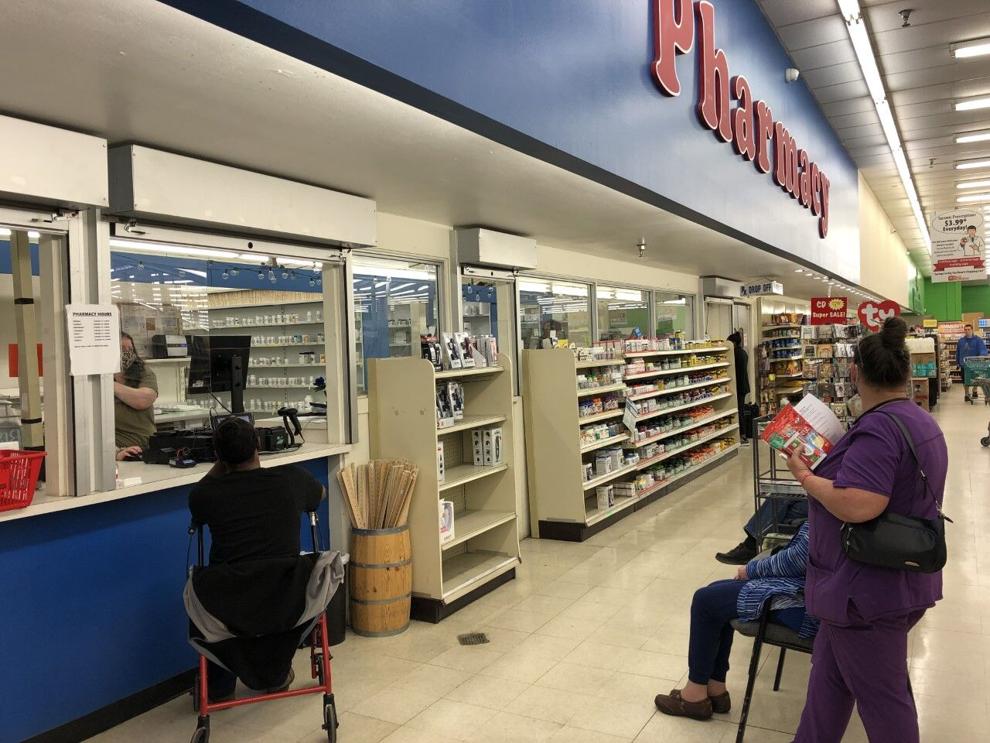 Nowroze said a lot of people still don't know they're eligible. After speaking with residents in Shreveport, it proved to be true.
"I had not known, no," said Ainsley Evans, Bossier Parish Community College Sophomore. Another student said the same.
"No, I didn't know," said LSU Shreveport sophomore Peyton Jones. With that new information, those two college sophomores said they might get the shot.
"It will definitely bring a lot of comfort to me because my whole family is terrified of getting the virus," said Jones.
"I probably will get it," said Evans.
Another question is whether or not younger people and their friends would get the vaccine.
"A lot of my friends have different feelings about it, so probably about half will get it, and half won't," said Jones.
Drug Emporium hopes the fifteen they've vaccinated on Monday is only the start.
"We're expecting that number to go up just because the news just dropped today," said Nowroze. "So hopefully more people hear about it, and friends will tell friends, and then we get more people vaccinated."
For anyone wanting to get vaccinated at Drug Emporium, you must be at least 18 because they are administering the Moderna shot. They ask everyone bring an ID and an insurance card, and wear a short sleeve shirt. They also ask people to call in advance and make an appointment at 318-861-7898.