SHREVEPORT, La. — The Omicron coronavirus variant, which was first discovered by South African scientists, has been labeled by the World Health Organization as a variant of concern.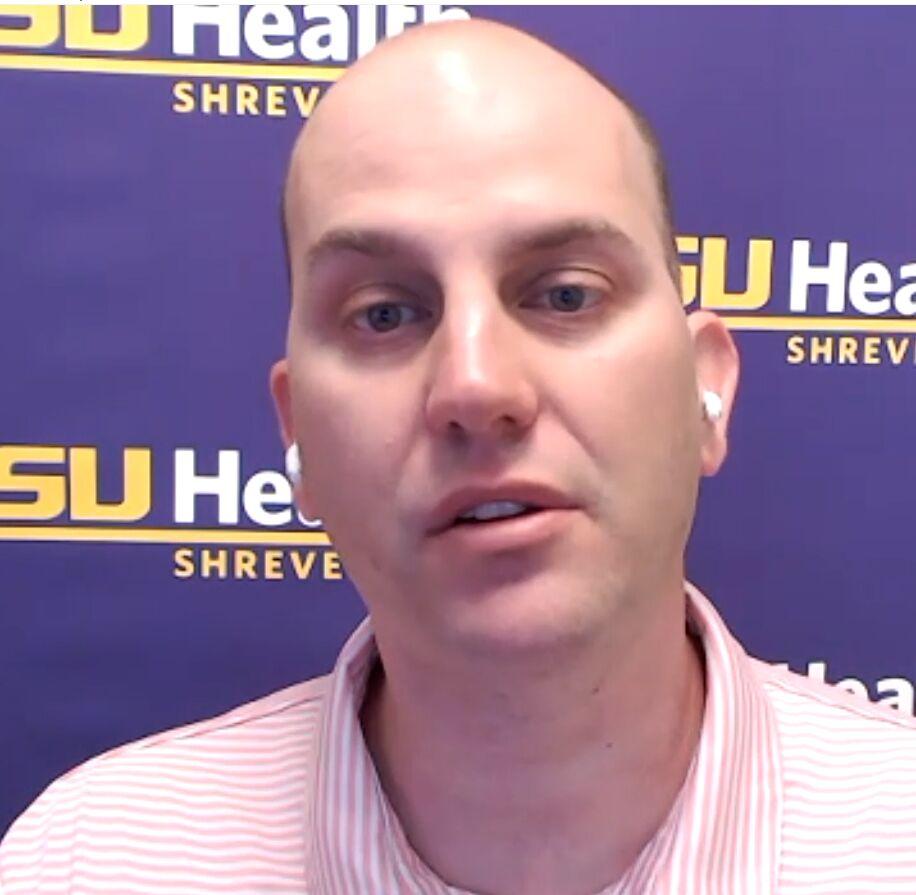 Jeremy Kamil, PhD., a virologist at LSU Health Shreveport, says the Omicron variant was first found on Nov. 11. What the South African scientists discovered was that this new variant is a lot different than the ones that have been seen so far.
"This critter has a whole slew of changes. Very surprising degree of difference from any of the variants we've seen so far. Most of those didn't have so many changes relative to the 2019 Wuhan virus. This one is very extensively mutated," Kamil said. "This variant was quickly replacing Delta, knocking Delta off her throne in South Africa."
Kamil said Omicron is spreading fast. He says he expects that the U.S. will likely see its first case within 72 hours.
"So, we're really watching in high resolution how this virus evolves. And I think most of the public doesn't want to hear anything more about Omicron. But the biologists are both fascinated and a little bit terrified ourselves. It's an interesting example," he said. "And we're learning a lot about, unfortunately, infectious disease dynamics, molecular evolution, sadly, on the back of a giant human tragedy."
But Kamil says the public should not panic. He says using the same common-sense strategies and mitigation factors can prevent the spread. Masking, distancing, vaccines and boosters are still the first line of defense.