SHREVEPORT, La -- According to the CDC, just over half of the US population over the age of 18 has received at least one dose of the COVID-19 vaccine. But now that all adults are eligible to get the shot, the lines have actually become shorter.
That can at least partially be attributed to vaccine hesitancy. And the hesitancy is due to varying reasons, one of them being recent reports of breakthrough COVID-19 cases in people who are fully vaccinated.
Dr. John Vanchiere, the lead investigator on the Pfizer vaccine study at LSU Health Shreveport who has led the charge in community vaccine clinics, said these cases are uncommon, but not a surprise to researchers.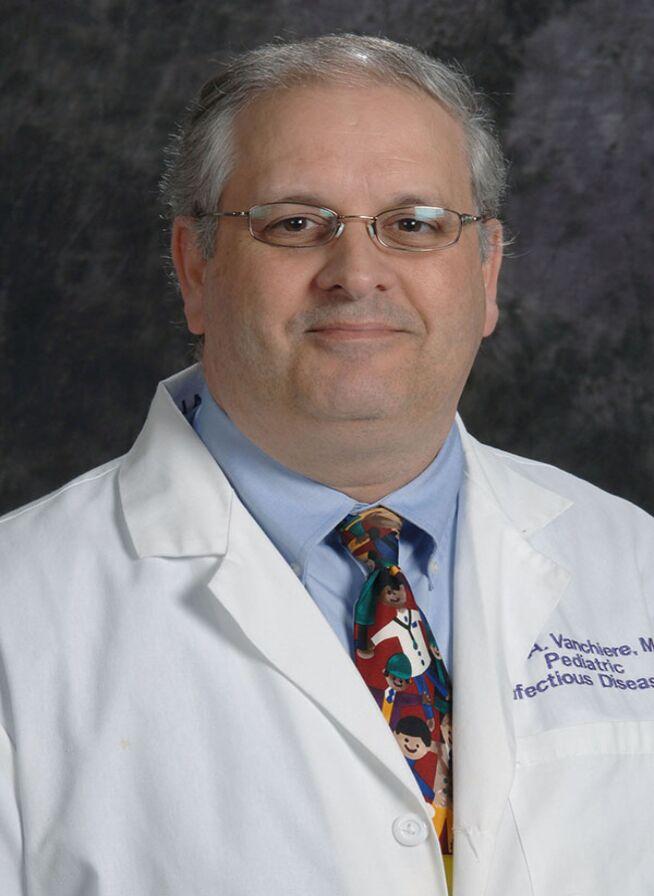 "We talked about 95% effectiveness. Well, that means that 5% or so people may get infection with COVID, even though they've been vaccinated. But what we know about those breakthrough infections is that they're very mild, in general," said Vanchiere. "A very small proportion of them require hospitalization, and much less than those who have COVID without having had the vaccine."
People also seem to be avoiding the shot because they fear the side effects. While side effects may not be pleasant, Vanchiere said they should not be feared.
"A little bit of low-grade fever, perhaps, or muscle aches, fatigue for a couple of days, even headaches for a couple of days after getting your vaccine are not uncommon," he said. "That's an indicator that your immune response is kicking in. Your immune response is doing its job, recognizing the threat, and getting ready for that threat if it sees it again."
Among other reasons for vaccine hesitancy are a mistrust of the approval process, the healthcare system or the government, and an aversion to needles. Some people just have and a wait and see what happens attitude.
Regardless of the reason, Vanchiere said there is now six months of data showing it to be safe. And it is necessary for a majority of the population to get vaccinated in order to be able to get back to some semblance of normal life.