SHREVEPORT, La - While Thanksgiving has passed, we still have Christmas and New Years to get through. In terms of staying safe. Dr. John Vanchiere of LSU has focused on community outreach testing for COVID-19 in nursing homes and community testing sites.  He has some tips for when to test around the holidays.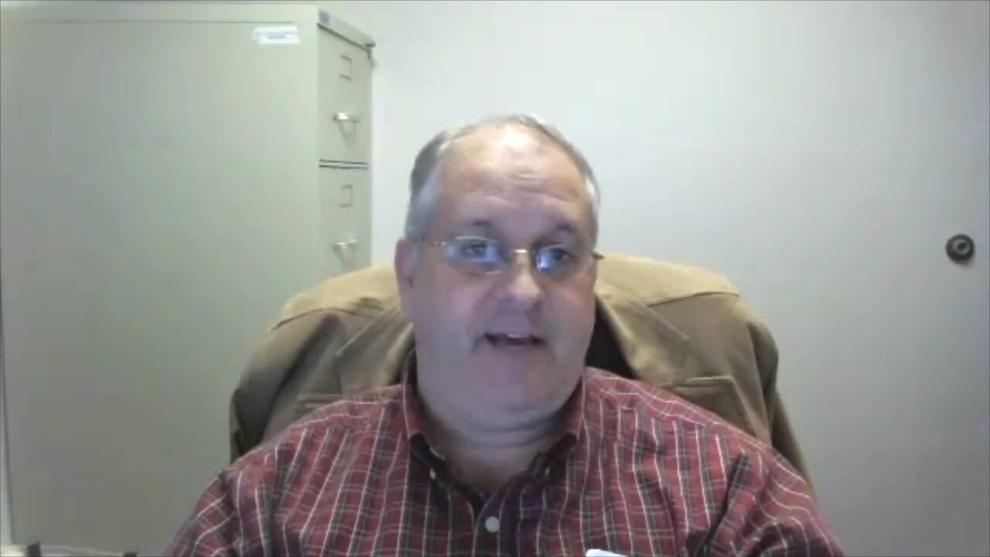 "The recommendations right now are that you shouldn't just go get tested just to see," said Vanchiere. "If you have a known exposure, then testing is reasonable.  We recommend and a CDC has also that the optimum time for testing is 5 to 7 days after you known exposure to a COVID-19 positive person."
Ahead of the upcoming holidays he says it is reasonable to get tested prior to attending any gatherings and travel. But says it is best to avoid gatherings all together.
"The recommendations to gather outside is very reasonable," said Vanchiere "Because in the outside space there is more ventilation and more air flow."
He also advises to open windows if indoors and wear a mask always when not eating or drinking. If you are planning to travel for the upcoming holidays.
For anyone who plans to do any traveling it is advised to check for travel restrictions the CDC's website here  to avoid any surprises.