SHREVEPORT, La. -- While many people remain vaccine hesitant, those who rolled up their sleeves to protect themselves and others are now asking when they might need a COVID-19 booster shot.
Dr. John Vanchiere, an infectious disease specialist and the principal investigator in the Pfizer vaccine study at LSU Health Shreveport, said they are now in the 10th month of the initial clinical trials and no booster is needed so far.
"For the vast majority of the population, those antibody levels are staying very high. And in a few cases, where they've actually biopsied the lymph node to look for those immune cells that protect against COVID, we're seeing that there's still a robust number of those immune cells that produce antibodies," he said. "So our current look is that for the vast majority of people, boosters are not on the horizon, at least for the first year after injection."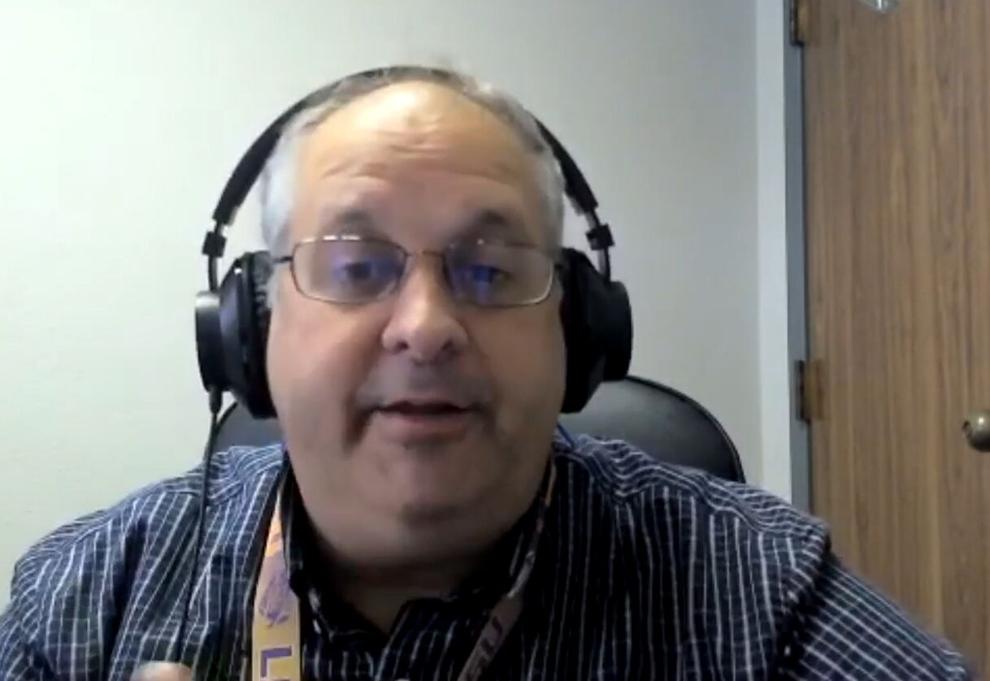 As variants continue to spread, however, when a person needs a booster shot may depend on which vaccine they received.
"What's going to be challenging is when we look at subpopulations, we may be asking about, for instance, we know the Johnson & Johnson vaccine is not as effective against some of the variants that have emerged," Vanchiere said. "So, do we need a booster if somebody's gotten the Johnson & Johnson vaccine? They might need a booster sooner compared to other people, more because of the emergence of variants, than that it's not doing its job. It's doing its job against the original virus."
Vanchiere said those who are immune-compromised may also require a COVID-19 booster sooner.