BOSSIER CITY, La. — People with disabling neurological symptoms are finding relief through a surgical procedure called deep brain stimulation.
Unlike some other surgeries, deep brain stimulation (DBS) does not cause permanent damage to the brain. And it helps patients with Parkinson's disease and other movement conditions to regain control of their bodies.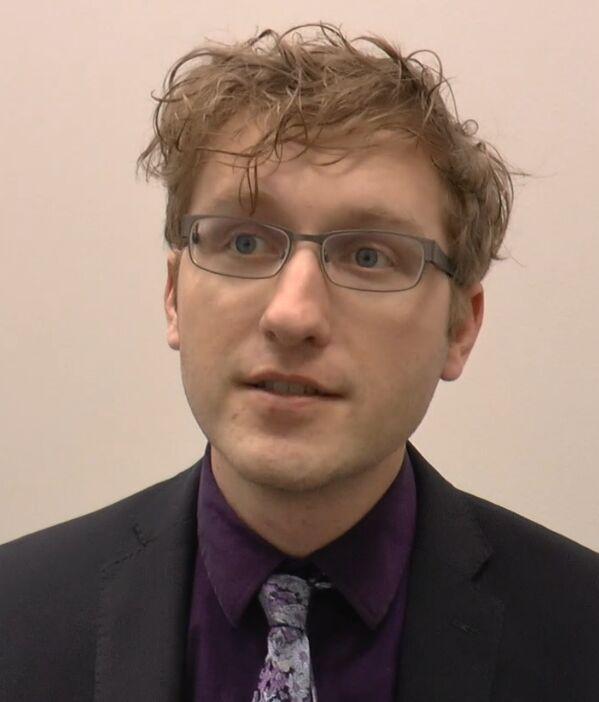 Dr. Jamie Toms, a neurosurgeon who performs this procedure locally, says there are two locations in the brain that, when stimulated, ease symptoms such as tremor, rigidity, stiffness and walking problems.
"It is a very small electrical wire that we place on both sides of the brain," Toms explained. "It's like a pacemaker. It allows a little electrical stimulus that, they don't really feel this stimulation, but what it's doing is that it shuts off circuits in the brain that are functioning improperly and helps people move."
The electric stimulation is adjustable and reversible. And it can precisely target the therapy, depending on the needs of the patient. The wire lead is connected to a stimulator placed in the chest. It sends electrical impulses to specific areas of the brain.
"You also can treat different diseases other than Parkinson's disease with it — like, if you just have a tremor from a central tremor, or you're having a disease called dystonia, which is another movement disorder disease," Toms said. "So, there's other people other than Parkinson's patients, but it is very effective in Parkinson's disease and very, very life changing."
Toms says the best candidates for DBS are those who are responsive to medication but find that they are taking too much medicine and having more bad days than good days. People who are not at all responsive to medication will likely not benefit from DBS.