SHREVEPORT, La. -- The pandemic has caused a great deal of stress on everyone. But for first responders, it has been especially difficult.
For veterans and active-duty military, the withdrawal from Afghanistan and the questions that surrounded it triggered a lot of emotions and left many with questions about their service.
Brandielee Baker, president and co-founder of the nonprofit The Code 9 Project, said suicide among first responders and veterans is an epidemic.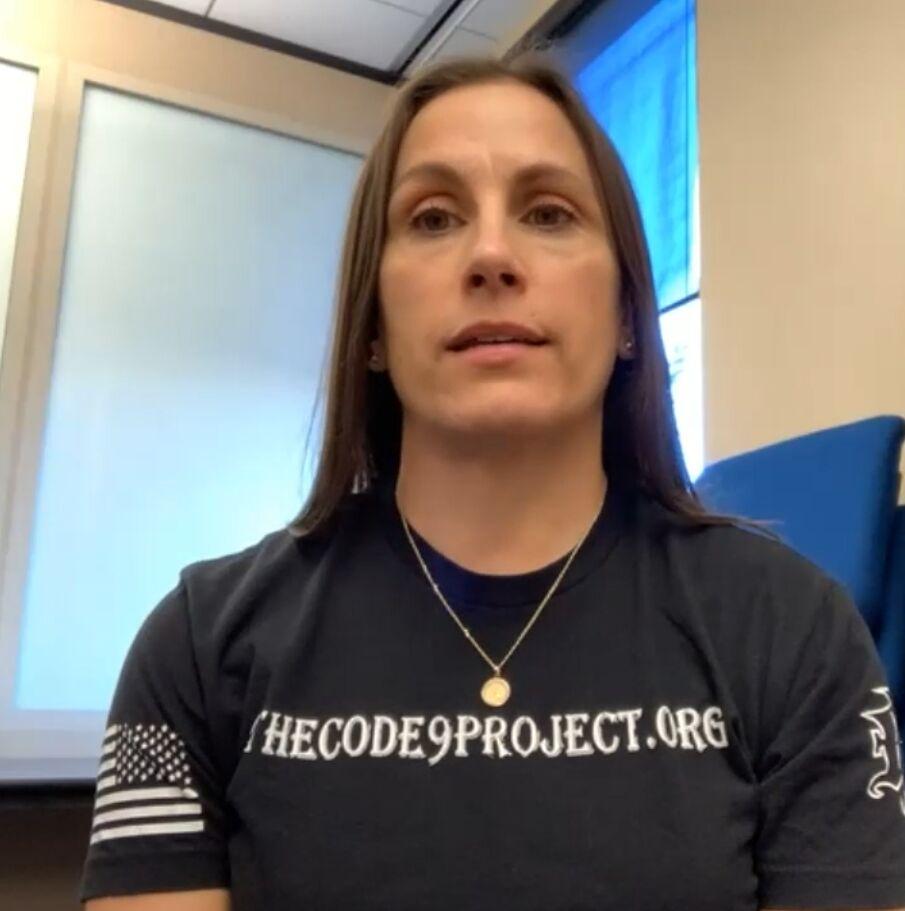 "More officers die by suicide than in the line of duty deaths. That's a significant fact for the American public to understand," Baker said. "The rise of suicides in the fire services, in frontline workers, especially due to the pandemic, and the military, it is a huge epidemic. And it is the result of lack of conversations of normalizing the need for support, due to the wear and tear on our nervous systems, serving our country in our communities."
Baker said the best way to help first responders and servicemen and women is to have open conversations about what they are going through.
"We need to recognize that our veterans, our active duty, and our first responders, they're the backbones of our communities. And they're human beings," said Baker. "And instead of expecting them to show up, or expecting them just to deal with it, how about asking, 'how are you?' and giving a thank you. 'Thank you for your service. Thank you for what you do, and how can I help support you?'"
------
The Code 9 Project's mission is to educate, train and advocate for the prevention of PTSD and suicide in the law enforcement, first responder and military communities.
For more information visit https://thecode9project.org. Veterans and first responders who need help can call the national peer support hotline at 844-HOPE-247, which is available 24 hours a day, seven days a week.