SHREVEPORT, La -- Robin Prothro was diagnosed with a heart murmur when she was 12 years old. An active, outdoorsy person, Prothro did not have any obvious symptoms of a heart issue.
"The doctor said it's common and nothing to worry about," she said.
So, she took his advice and did not worry about it, until her sister died unexpectedly from a heart condition.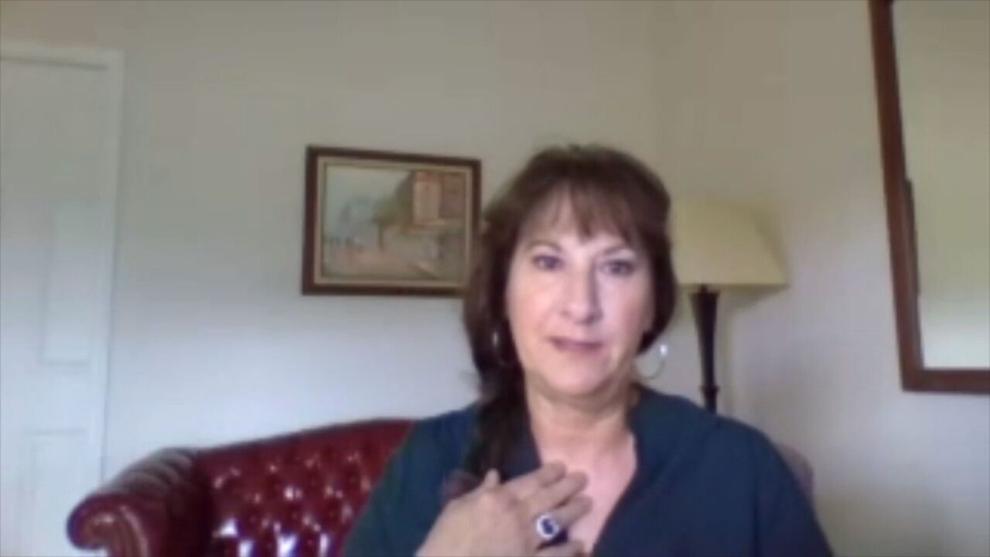 "I decided to go ahead and have things checked out," said Prothro.
After some initial tests, she was referred to Dr. Tim Danish of Christus Shreveport-Bossier Health. Even though Prothro was not feeling any severe symptoms, Danish said her heart was straining to work properly.
"She had a congenitally bicuspid aortic valve," said Danish. "And that leads to something called aortic stenosis, where the valve cannot open properly."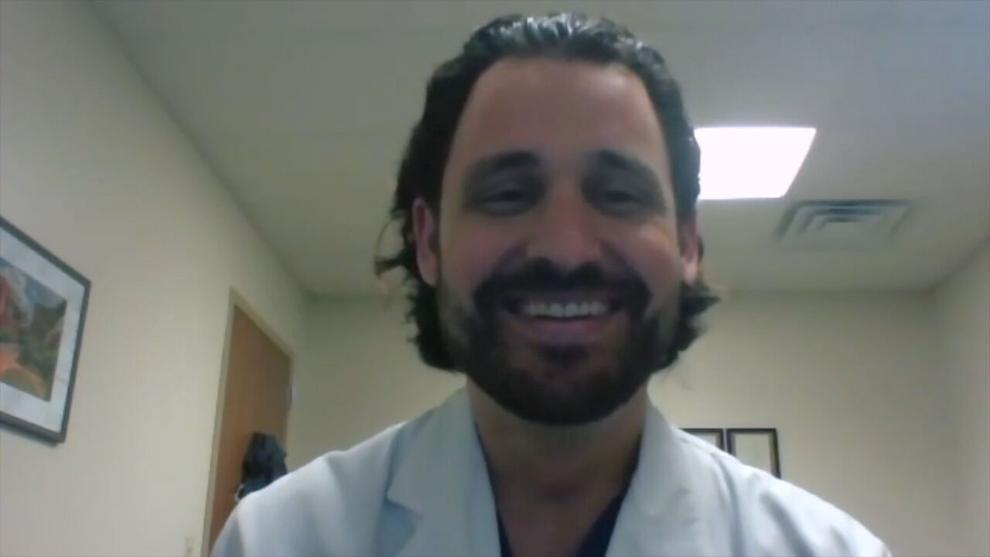 "My aortic valve was defective since birth, and was starting to accumulate calcium deposits and stiffening up," explained Prothro. "And its ability to work effectively was only going to get worse."
Danish explained further: "That valve separates the pumping chamber of the heart from the body through that tight valve. It opens and closes with each heartbeat. Hers had trouble opening."
Prothro needed an aortic valve replacement, which requires open-heart surgery. While not an emergency, she decided to have the procedure done while she was still strong enough to recover quickly. She often travels solo, and feared she may be hiking or kayaking alone and unable to get to a hospital in an emergency. She also feared something else.
"All I could think of were the surgeries from many years ago when the incision would be from the base of your neck all the way down to your navel and recovery time was usually months and months, flat on your back," Prothro said.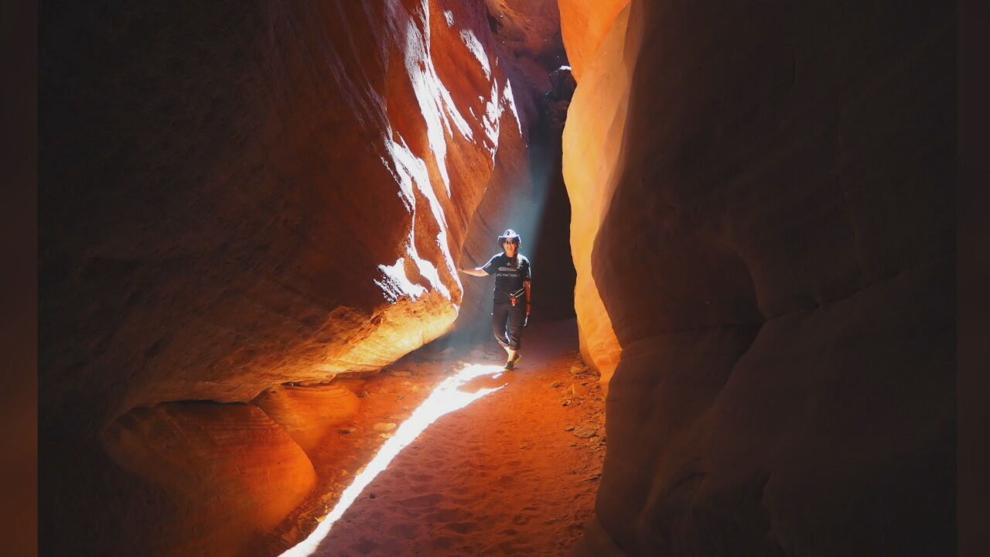 But to her surprise, Dr. Danish was able to offer a less-invasive approach, with a smaller incision and less downtime.
"We stopped her heart, we opened it up, we cut out the bad valve, we put a new valve in, closed everything back up and she did great," Danish said. "And she went home about four or five days after surgery."
Prothro was thrilled with the results.
"I was expecting a four-inch scar, hoping for a three-inch scar. But I ended up with two little inches. That's it!" she said. "I honestly have no idea how Dr. Danish was able to do what he did in such a small working space."
"I was really happy to be able to offer it to Robin, and I'm absolutely thrilled that she is pleased with the outcome," said Danish.
Within months, Prothro was back to hiking in Utah.
"I'll go do all the fun things I like to do. I think I'll break down and buy myself a kayak," she said with a grin.
Prothro and Danish said it is important to get checked regularly, especially if there is a history of heart disease in your family. You should also listen to your body. Oftentimes, it will give you a signal when something is wrong.
The minimally invasive approach Danish performed on Prothro is available for some valve replacement surgeries. Check with your doctor to see if you're a candidate.