SHREVEPORT, La. — When he has time off, you are likely to see Jaf Fielder on his family's farm or with his wife and daughters. But during the week, Fielder leads the 7,100 employees of Willis Knighton Health System as its new president and CEO, taking over for Jim Elrod who retired after 56 years.
Fielder is a Shreveport boy, born and raised.
"My grandfather and his brother came to Shreveport back in the 1940s and opened a grocery store on the corner of Fairfield and Pierremont called Fielder's Grocery, and they operated it from the 40s until the late 70s when they retired," Fielder said.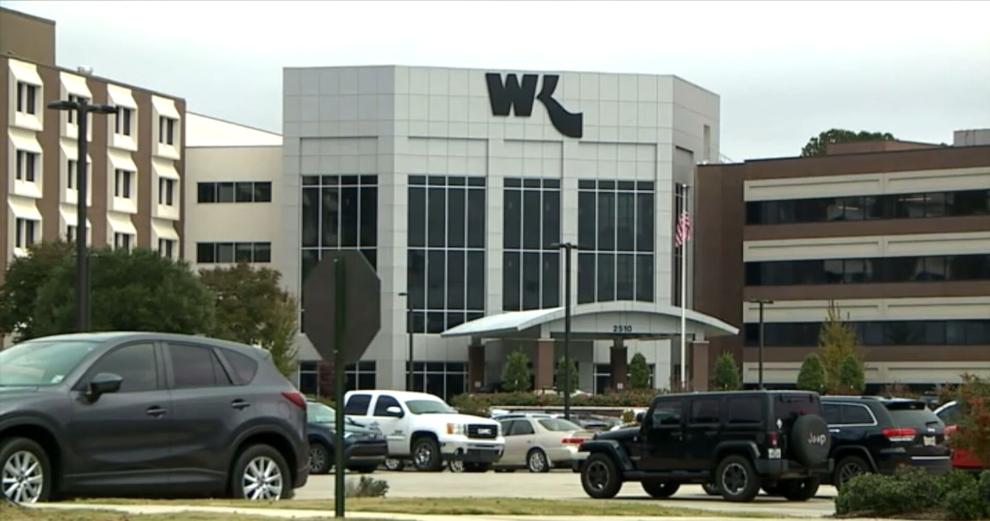 His father was in the banking industry for 40 years and his mom is a retired teacher and homemaker.
"I went to Shreve Christian High School, graduated in 1985. Went to Abilene Christian University on a football scholarship, graduated in 1991 with my master's in business," Fielder said. "I married my high school sweetheart, and we have three beautiful daughters."
When not at work he can often be found on his family's cattle farm.
"I farm with my father and my brother and his son. We've got about 100 head of cattle," he said.
Fielder interviewed with Elrod, Willis Knighton's longtime CEO, right out of college in 1991.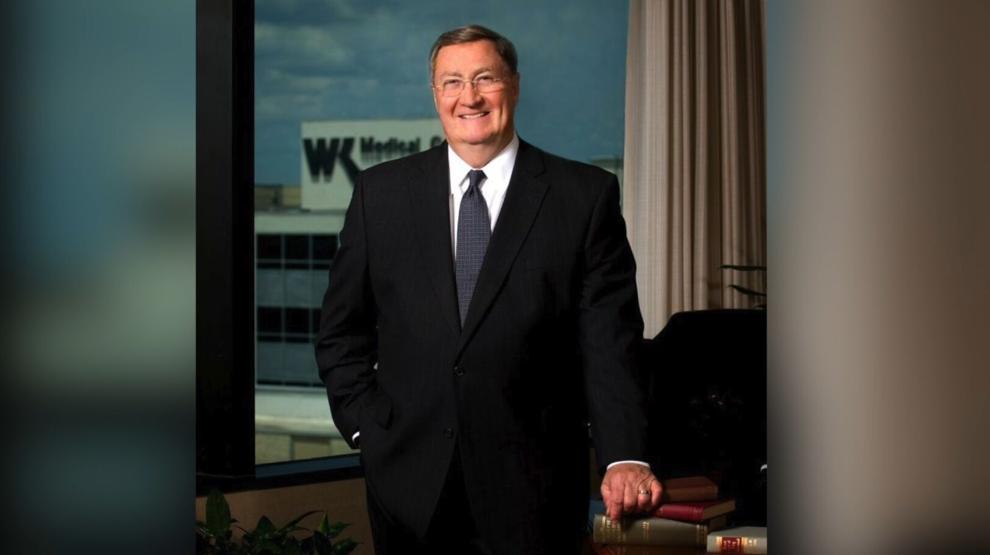 "Never met him before in my life. Parked in the front of the hospital, and as I was walking into the hospital, I noticed there was a man in a suit and tie picking up trash on the outside of the hospital," Fielder said.
After sitting in Elrod's office for a few minutes…
"He walked in, Mr. Elrod introduced himself and that was the man outside picking up trash and I thought, 'How cool is that? That the man that's running this organization is not too big to go out and pick up trash.' In other words, he wouldn't ask you to do anything that he wouldn't be willing to do."
It seems Elrod was just as impressed with Fielder.
"Mr. Elrod hired me as the compensation manager for the human resources department. Three years later, he promoted me to director of human resources for Willis Knighton at the ripe age of 25," Fielder said. "In 2006, he promoted me to vice president administrator of the Willis Knighton Medical Center. And then in 2017, I became chief operating officer."
The hospital board has been interviewing CEO candidates for the past four years.
"I was approached by the board about three months ago and asked to submit a resume. And then, on Sept. 11, I was unanimously voted to be the successor for Mr. Elrod as president and CEO of the health system," he said.
It is a big job, but Fielder says it is really a team effort.
"I've got a great team around me that share my love for this organization and passion for its mission," he said. "And we're going to do great things for Willis Knighton as we move forward."
-----
This is the first of a two-part interview that KTBS health reporter Linnea Allen conducted with Fielder, where you will learn more about the man behind the health system.