SHREVEPORT, La. -- A proud congregation of LSU Health staff and students gathered to watch the lead-up to the Space X "Inspiration4" launch. That's because one of their own will be on board.
Civilian astronaut Hayley Arceneaux is a 2016 graduate of LSU Health Shreveport's physician assistant program at the School of Allied Health Professionals. She currently works at St. Jude Children's Research Hospital, where she was once a patient. Arceneaux was cured of childhood bone cancer in the early 2000's.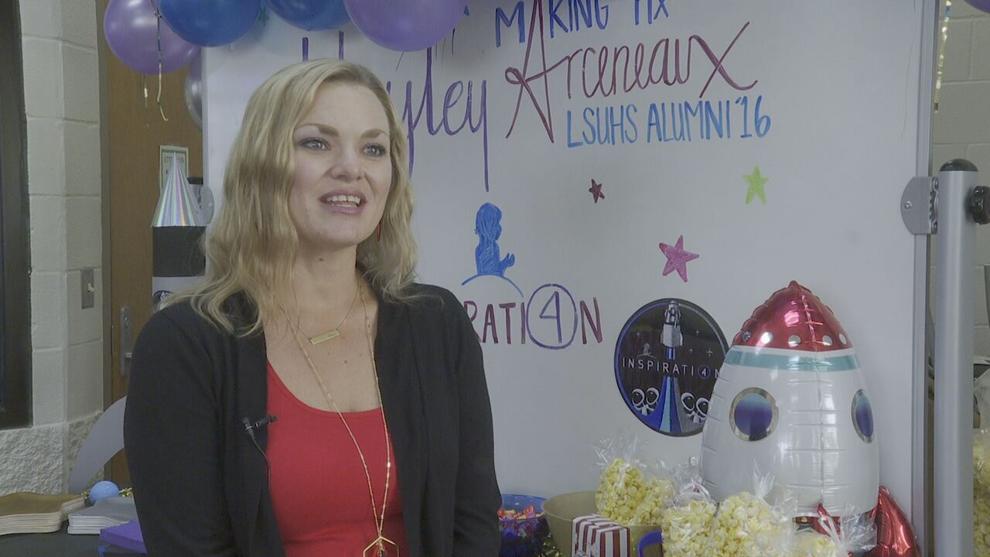 As part of the Inspiration4 team, Arceneaux will serve as its medical officer and will be the youngest American, the first cancer survivor and the first person with a prosthetic to enter space.
Lindsay Ferrington, the clinical coordinator for the P.A. program at LSU Health Shreveport, was one of Hayley's teachers.
"Her carefree attitude and her exploring attitude, all the traveling and things that she does, I feel like it's just limitless what she can do. And that does inspire me to want to go and do more things and get outside my comfort zone," Ferrington said.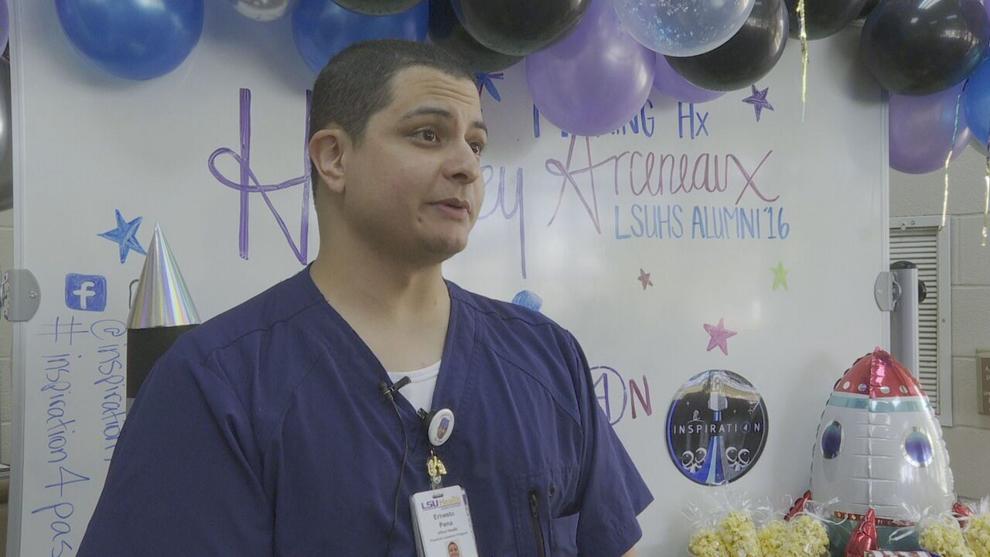 Ernesto Pena, a first year PA student, agrees.
"Personally, I think it's really cool to know that an alumni from the program I'm in is going on to change the world," he said.
Arceneaux told Space.com that her goal is to bring more awareness to the mission of St. Jude and put an end to childhood cancer.