SHREVEPORT, La. - Six dental residents are at work through the LSU Health Shreveport General Practice Residency program to help communities that need more dental services.
The residency program, which started on June 1, is a collaborative effort with the David Raines Community Health Center and Ochsner LSU Health Shreveport.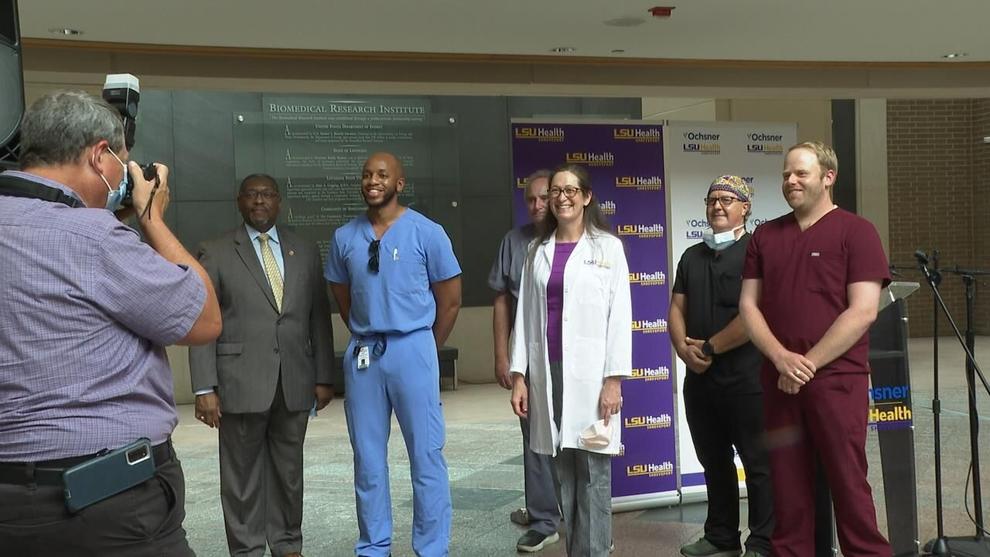 "It was a way to get more experience through dentistry, but also to give back to the community," Neal Owen said, one of the residents working in the program. "To get to work with some of the underserved over at David Raines and then also some of the underserved here that are coming to seek oral surgery help or even in the pediatric clinics."
Willie White, the CEO of the David Rains center, said there is a shortage of dentists in the state and the shortage is more critical in rural and underserved communities. 
"This collaboration provides an opportunity to expose these dentists to career opportunities that will bring their much-needed skills and knowledge to the populations served by community health centers," White said.
According to LSU Health Sciences Center Shreveport, there's an average of 3,397 citizens per general dental practice in Louisiana, which is higher than the current U.S. average of 3,018. Also in Louisiana, there is an average of 6,936 citizens per specialty practice, which is higher than the current U.S. average of 5,783.  
More than 87% of Louisiana is designated as Dental Health Professional Shortage Area. The state suffers from the uneven distribution of oral healthcare workers with the greatest concentrations in larger metropolitan areas.
Of the 64 Louisiana parishes, three have no dentist and 23 have one to five dentists with the highest concentrations in northern and central parishes.
-----
Patients can contact David Raines CHC at the general number, 318-227-3350 to be referred to the nearest provider location.