SHREVEPORT, La. — Injuries can put an end to athletic careers. And when those injuries happen to high school athletes, they can stop a career way too soon. But physical therapy allows many athletes to recover and play again.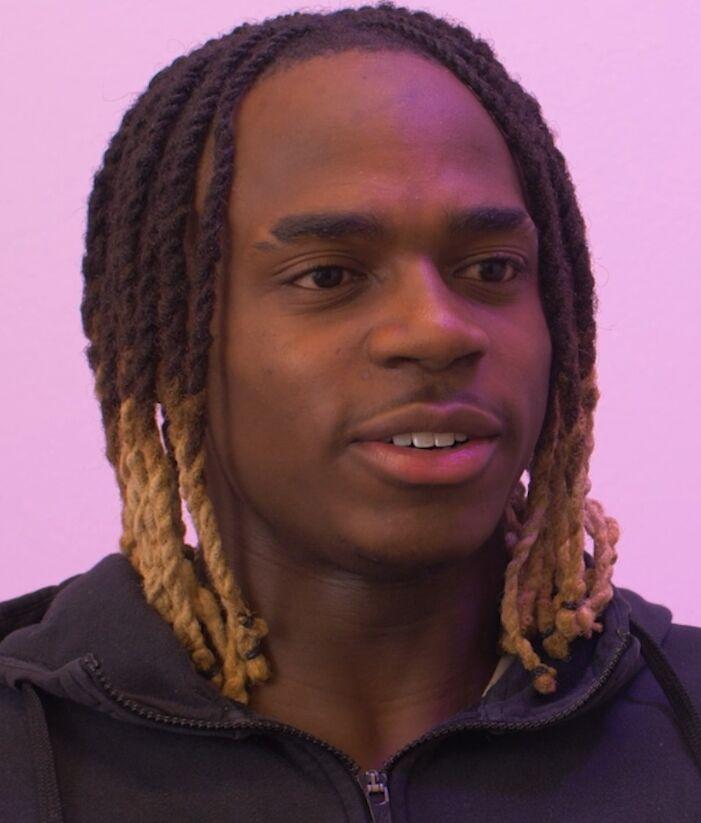 Kendrick Law, a football standout and December graduate of Captain Shreve High School, injured his ankle during a second-round playoff game in November. A top high school football recruit, Law had already signed with Alabama and needed physical therapy rehab to get him back in top condition.
The Christus Sports Medicine and Outpatient Therapy team worked with Law two to three times a week to strengthen his ankle, so it could handle the pressure of the college gridiron. He's now back on his feet and ready to go. His care will now transition from his hometown physical therapists to the Alabama medical staff.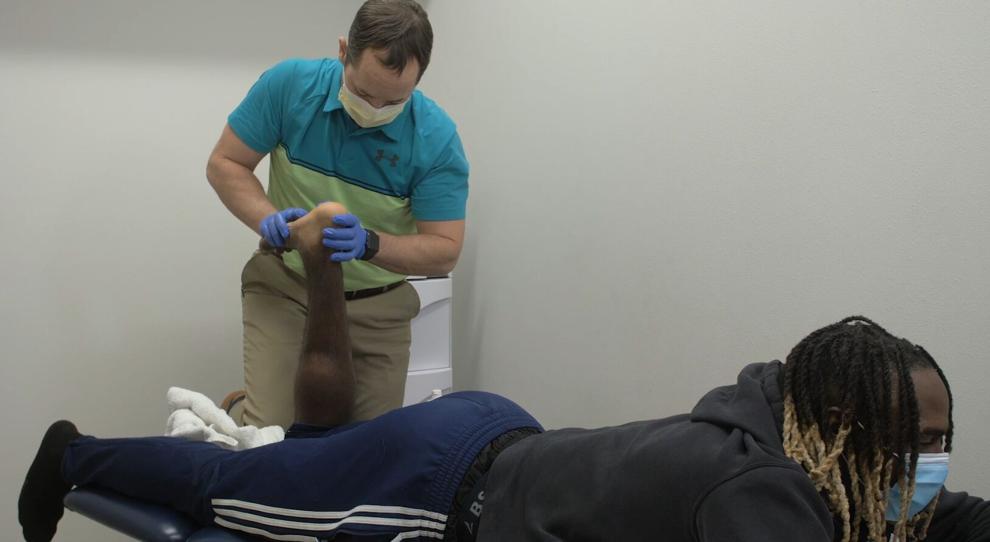 "Ultimately, we try to get down to the basics and found out what tissue is involved and what we need to do to be able to apply the appropriate stressors for that to be able to get back to normal," said Rob Kenney, a physical therapist with Christus Sports Medicine and Outpatient Therapy.
Law says he is looking forward to the next stage of his football career.
"I'm excited just to play on the next level and expand my skills, and to continue, you know, my dream just playing football," said Law. "It's a good thing for me and my family."
"We just want to get Kendrick back to where he can go out and compete. And, you know, I'd like to be able to watch him on TV soon," Kenney said.
It appears that could happen soon. Law was scheduled to arrive in Alabama Sunday.