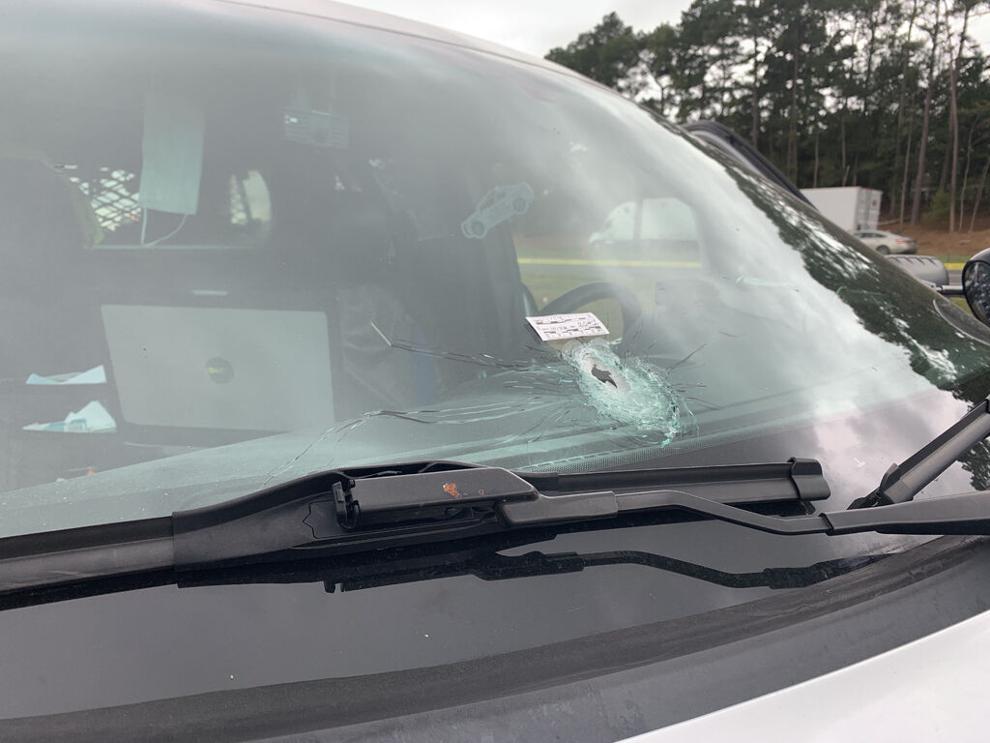 SHREVEPORT, La. - A trespassing call in far west Shreveport started a police chase with shots fired that ended just east of Longview, Texas.
A Caddo Parish sheriff deputy, Adam Jacobo, answered the call on Julie Frances Drive and as he approached the suspect, identified as Christopher Basco, 36, of Haughton, pulled a gun, pointed it at Jacobo and then jumped on his motorcycle and the chase began.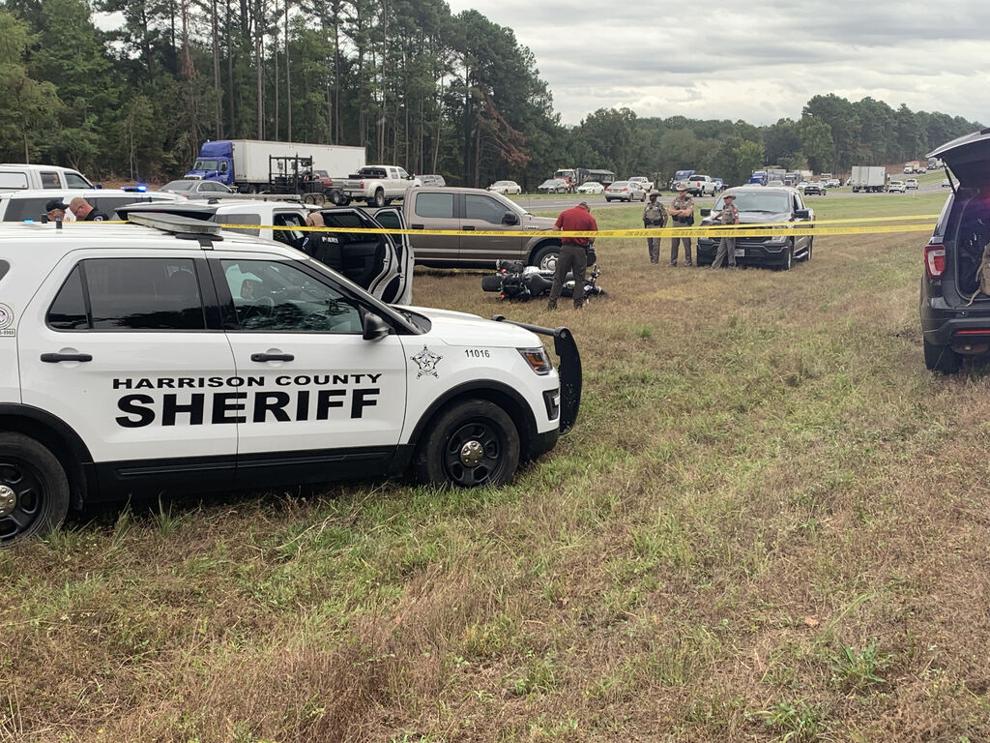 Greenwood police joined Caddo deputies westbound on Interstate 20. Police say Basco fired several shots at the Greenwood officer striking his vehicle.
The chase with speeds of 110 mph to 120 mph, ended near the Gregg-Harrison County line just east of Longview.
Basco was taken into custody by Harrison County sheriff's deputies and placed in the county jail. 
In Texas, Basco faces charges of evading arrest and aggravated assault against a pubic servant. He will also faces charges in Louisiana.
Basco faces charges in both Louisiana and Texas.