(NATCHITOCHES PARISH, LA) -- A major fire in Natchitoches Parish left the home of former Mayor Joe Sampite in a pile of ash and rubble Wednesday night.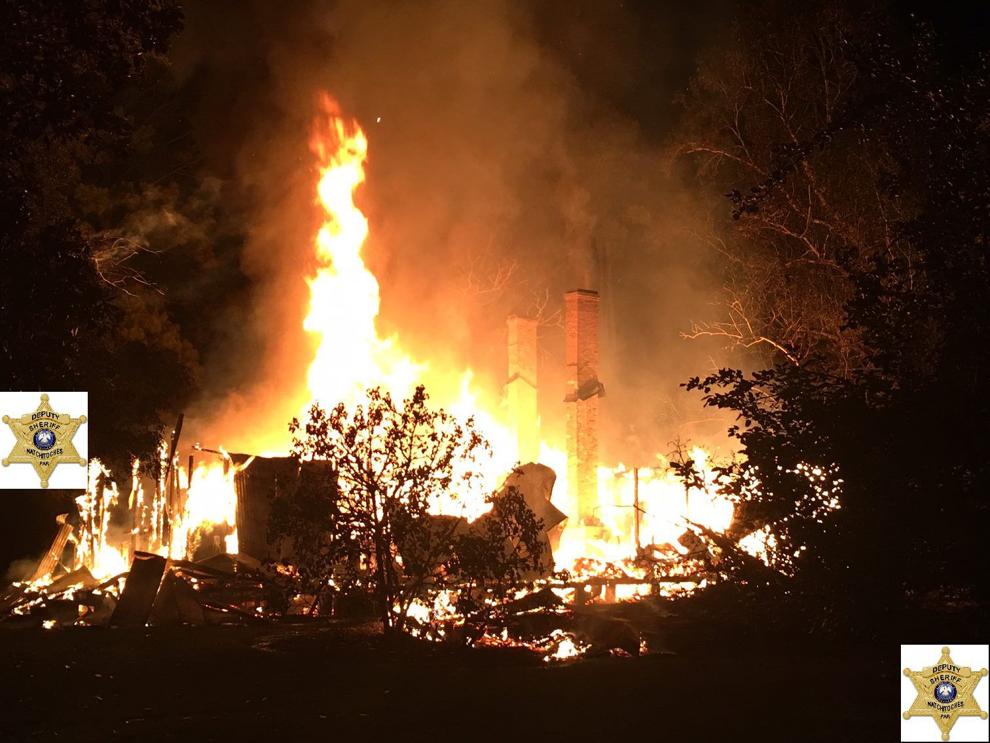 According to a post from the Natchitoches Parish Sheriff's Office Facebook page, fire crews responded to the 100+ year old home about 8:30 p.m. and it was fully engulfed.
The scene was the 500 block of La. Hwy 495 in Cloutierville, La. according to the Natchitoches Parish Sheriff's Office.
Multiple fire units attempted to contain the fire for over two hours, however, the structure was a total loss.  Luckily, there were no reported injuries.
SWEPCO also responded to the scene with electricity reportedly out in the Cloutierville area which was restored at approximately 11:00 p.m.
Deputies say they are attempting to verify the current owner of the residence who is believed to live in Baton Rouge area.
This residence is where the late Natchitoches Mayor Joe Sampite grew up.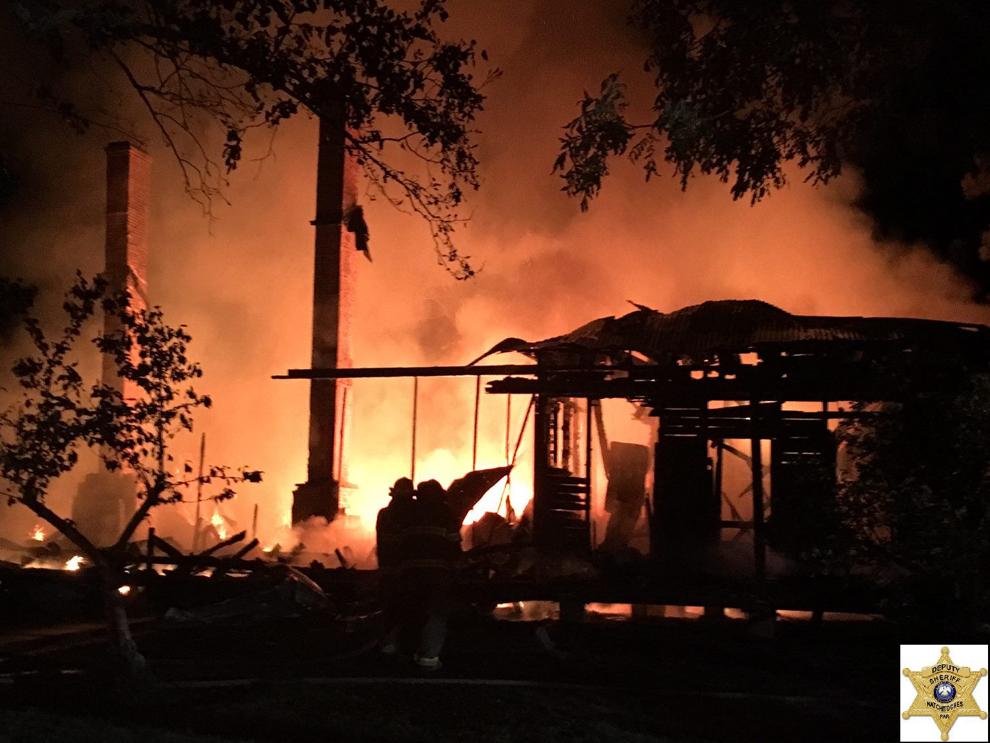 The preliminary cause of the fire is currently unknown although residents in the area reported a thunderstorm containing thunder and lightening strikes in the area on Wednesday afternoon that caused electrical outages.
Sheriff Victor Jones who responded to the scene, expressed his appreciation to Fire Districts #4, #6 and #9 who responded to assist Fire District #1 in an effort to contain the fire and protect nearby structures".