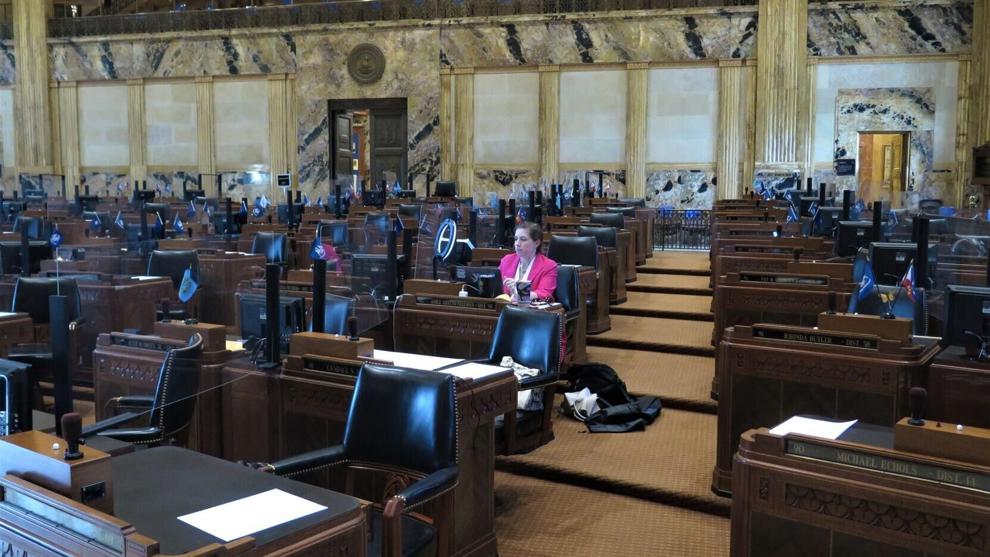 SHREVEPORT, La. - Louisiana has beauty, culture, and a rich deep history, but the bayou state has struggled. A recent study by U.S. News and World Report ranked the state dead last among the best states in the country ranging from the economy to education.
In health care, the state ranked 46 with the slice of the population without health insurance and obesity topping the national average.
In education, just more than 81% of seniors are actually graduating. As for job growth, compared with the rest of the country the numbers remained flat.
As lawmakers wind down the legislative session in Baton Rouge this week, one freshman lawmaker has high hopes for Louisiana in terms of opportunity and growth.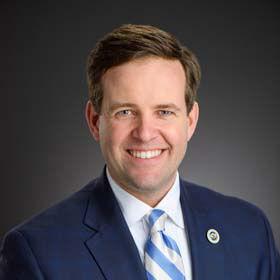 "When you look at the resources we have in the state from the Mississippi river to our crop industry to the infrastructure, we do have, particularly in Northwest Louisiana with I-20 and I-49 having a major rail yard with KCA and up," said Rep. Thomas Pressly, R-Shreveport.
Pressly wants to cut personal income taxes following the examples of states like Texas, Tennessee, Florida and the blue state of Washington. He hopes to move away from Louisiana's tiered individual tax system of 2%, 4% and 6% to zero personal income tax. On the business side, Pressly is looking to reform taxes too.
"We have a high tax rate for corporations in Louisiana. What we have done is try to give incentive packages to companies to move here. The problem is, somebody has to pay for that gap," he said.
In January 2020, a KTBS 3 in-depth report showed those corporate tax breaks and incentives allowed corporations in Louisiana to not pay their fair share of the tax pie leading to some cities losing more money than the company generates for the local economy and creating what is known as corporate welfare.
This legislative session, Pressly introduced HB 547 which reforms the old corporate tax code. It was proposed to get ride of deductions and exemptions. 
"But everyone is going to pay at a lower rate. Some of those people who are getting those exemptions and reductions now are not going to be happy. But, at the same time we are lowering the rate for everybody," he said.
Pressly's bill, however, was deferred in committee and did not advance. 
House Republicans continue to push several bills from both the house and senate including SB159, HB 278, HB 292 and SB 161. All of these work together on individual, corporate and franchise tax to simplify Louisiana's tax code. A full vote in both the house and senate will happen sometime this week.
This legislative session ends Thursday at 6 p.m.