NATCHITOCHES, La. – Human remains have been found in a car belonging to Natchitoches woman reported missing in 1993 in Cane River Lake.
The remains are "presumed" to be Kara Enid Vaughn, who was 40 years old when she was reported missing on Nov. 3, 1993. 
In addition to the remains, identification belonging to Vaughn also was found in the Honda Civic, Natchitoches Parish sheriff's Capt. Tony Moran said. 
The remains will be sent to the LSU FACES Lab for positive identification but the sheriff's office told the family they are confident the remains are Vaughn's.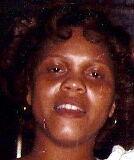 Vaughn's family reported Kara Vaughn missing after she left home with only a small amount of cash and never returned. Vaughn was a diabetic and on medication. 
Kara Vaughn's sister, Lynn Vaughn, told KTBS Monday afternoon her younger sister was "troubled" and had threatened to drive into the river. The news of the discovery brought some comfort.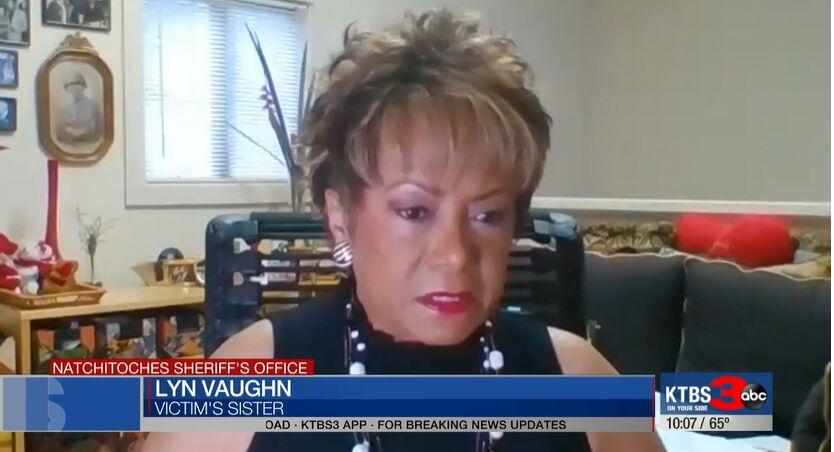 "I just immediately had a piercing pain in my heart. And again, yes you want to know. Of course, you want to know and I'm glad to know," said Lynn Vaughn, a former CNN anchor. "I'm so happy to know that she didn't meet foul play. At one point there were serial killers as you know operating along the Shreveport corridor. And I said I wonder if somebody you know passed through Natchitoches and did something to her. So it's, it's a relief. It's a relief to know.
Cane River Lake also has been searched multiple times over the years, Moran said.
"For years, we've been trying to find this lady. We could never determine any leads," Moran said.
A break came two to three weeks ago, during the time of the winter storm, when a fisherman told sheriff's deputies he spotted what appeared to be a car in Cane River Lake south of Natchitoches. Friday, NPSO divers found the car but could not make out what kind it was.
Monday morning, NPSO divers were joined by Calcasieu Parish divers armed with special sonar equipment. They were then able to identify the vehicle as a Honda Civic and matched it to the NCIC report.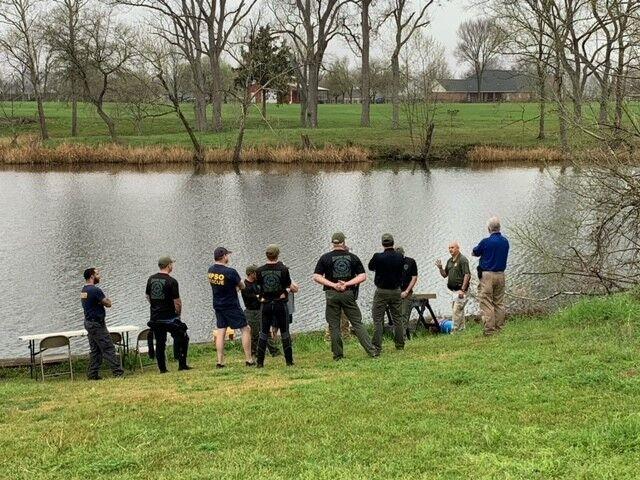 They then found the human remains inside. 
Kara Vaughn will be buried in Natchitoches along side of her mother who died in 2012