With LSU's offense making headlines across the country, KTBS 3 Sports decided it was time to head back to the Gunslinger Quarterback Academy quarterback lab with Parkway offense coordinator and founder of Gunslinger, Jeff Harper.
This week Alex Anderson and coach Harper break down a local offense that is similar to the spread attack we are seeing in Baton Rouge, Northwood.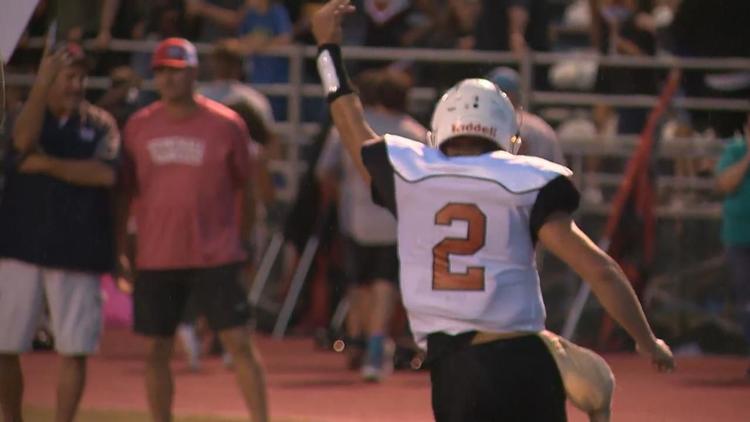 Check out the video to see what makes Luke Bogan and the high flying Falcons so effective.
For more on Harper and Gunslinger Academy, click on the link attached to this article.