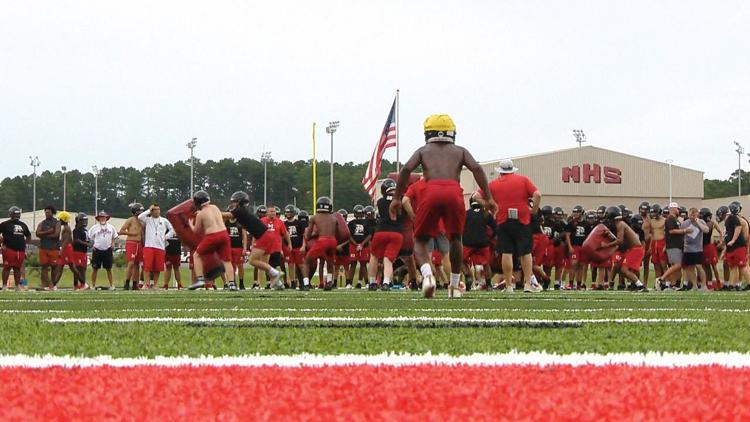 Every year since 2016 the Many Tigers have reached the 2A semifinals and for three consecutive season that's where its ended.
Head coach Jess Curtis praised his team's consistency, "First of all we're just proud of the consistency we've had. You know most teams go up and down, up and down, but we've been able to maintain semifinal effort. These seniors, three years to the semifinals getting beat by seven, getting beat in triple overtime, you know we've been right at the cusp of a state championship and it drives you."
That senior group includes Drake Dye, who along with junior Terrene Williams say the Dome is their only option, "Just knowing how it felt last year when we lost and everybody knows we're going to try and get our seniors to the Dome and get it done."
"Man this is my last year and we're going to push. All these seniors are going to push everything we got to go to the Dome this year," added Dye.
State expectations remain the same in Many, but something new this year is the field turf and Curtis says it's already getting plenty of use, "Aw man we're just so blessed to that our school board and our administration here invests in our kids. This beautiful turf it's a Godsend. These kids get to come down here and practice. We get rain, we don't worry about it we can still practice. The band's on it, the junior high, I mean so it's just a great thing thing for our program as we try to move forward."
That forward outlook is centered on New Orleans and while they know it won't come easy, they believe they have what it takes, "We can be as good as we want to be. We got depth. There's no position that couldn't be replaced from last year so we going to go get it," said Williams.
"State championship. I mean we've been there for the last three years and I mean we're going to go try and get it this fourth year," explained Dye.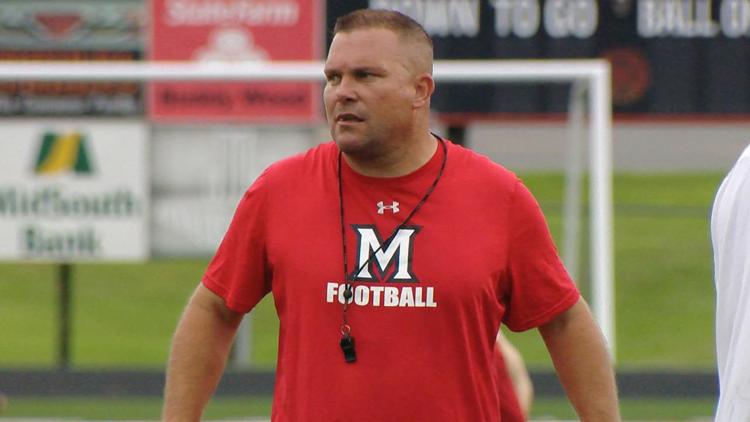 "They want the validation. They see the rings of the people that have won here, they see the banners and they kind of want to validate what they've done here over their four years here. They're hungry, they're leading and when you have a team that leads itself, I'm going to lead, but if you have a team that's player led you got a chance to be a champion."
Curtis and the Tigers open the season on September 6th against Union Parish.