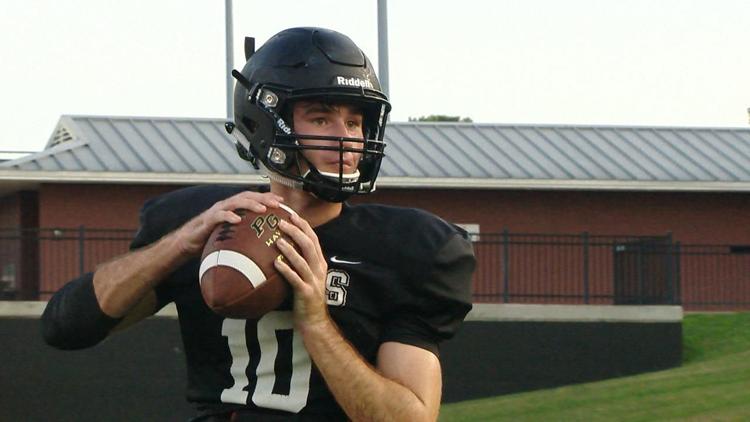 There's no shortage of Division I talent on the defensive line at Pleasant Grove with Landon Jackson and Marcus Burris.
"First thing you see when you look at them is that they're both just huge, physical players - 6'6" 242 and 6'5" 270 - one's ranked the number one defensive end in the state in his class and the other's ranked the number one defensive tackle so there's a lot of athleticism there," said head coach Josh Gibson.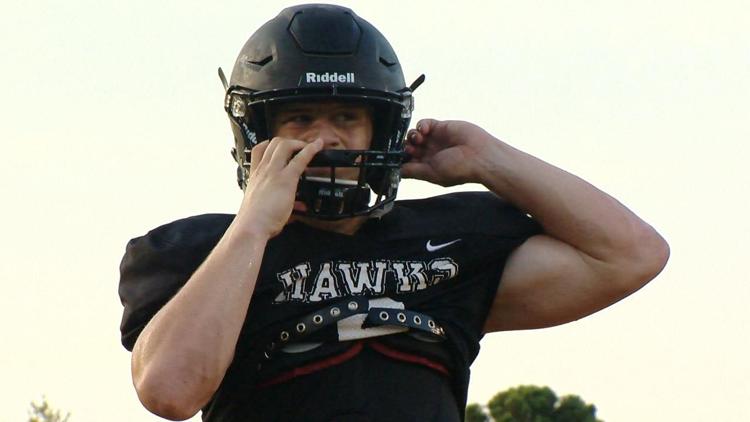 The wealth doesn't stop there as senior running back Bruce Garrett holds a verbal commitment to BYU, "Bruce is dynamic. That's why he's going to BYU, committed to play there and he's just so elusive and such a gamebreaker, but I'm definitely excited as a coach that they're dressing in Hawk uniforms on Friday nights."
That sample of talent is a big reason why the Hawks are number one in Dave Campbell's 4A-Division II rankings, "We're lucky to be at number one, we love to be there, but we don't forget where we came from. So in that point we just need to make sure we never under estimate a team," said Garrett.
Garrett is part of a senior group that consists of nearly two dozen players that have played in the past two state championship game and they're looking to maintain a standard that's been set, "Oh there's so much confidence going into this season. We're a lot older this year. We were kind of younger last year, we didn't lose too many people, but having that Division I talent and just being big and just being able to dominate, it's going to help out on the field and I'm looking forward to seeing what happens," said quarterback Ben Harmon.
"When you're picked that in preseason it shows that's where you're starting that's not where you're going to end up, but we're proud of where they picked us and we're working our tails off to get back there again this year," added Gibson.
The Hawks kick off the season on August 30th against Paris.