BENTON, La. – Gov. John Bel Edwards has canceled his visit to North Louisiana Saturday because of "unfavorable weather conditions," according to a news release from his office shortly after 2 p.m. 
The statement from his office says: "Because of unfavorable weather conditions, the Governor's travel was diverted, and he is unable to visit North Louisiana today. The team from GOHSEP will continue to assist and coordinate with local leaders with damage assessments and plan for a visit from the Governor at a later date."
Three deaths have been confirmed and countless homes are damaged. Roadways throughout Northwest Louisiana are impacted by felled trees and downed power lines.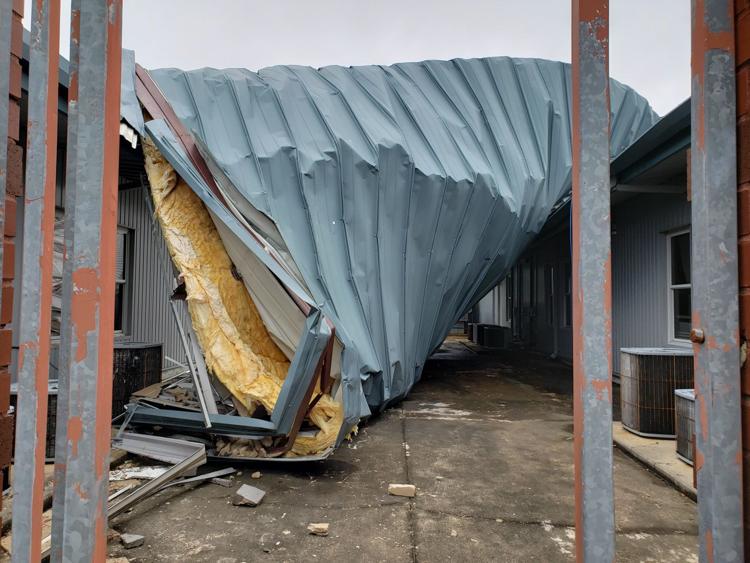 One of Edwards' stops was to be at Benton Middle School, where a portion of the roof was pealed from the structure, leaving extensive damage. Other parts of the building took on water when the roof blew off. Workers are already on site making repairs.
 Congressman Mike Johnson planned to meet with Edwards at the school. He got an advanced tour while accompanied by his sons, both of whom are students at the school.