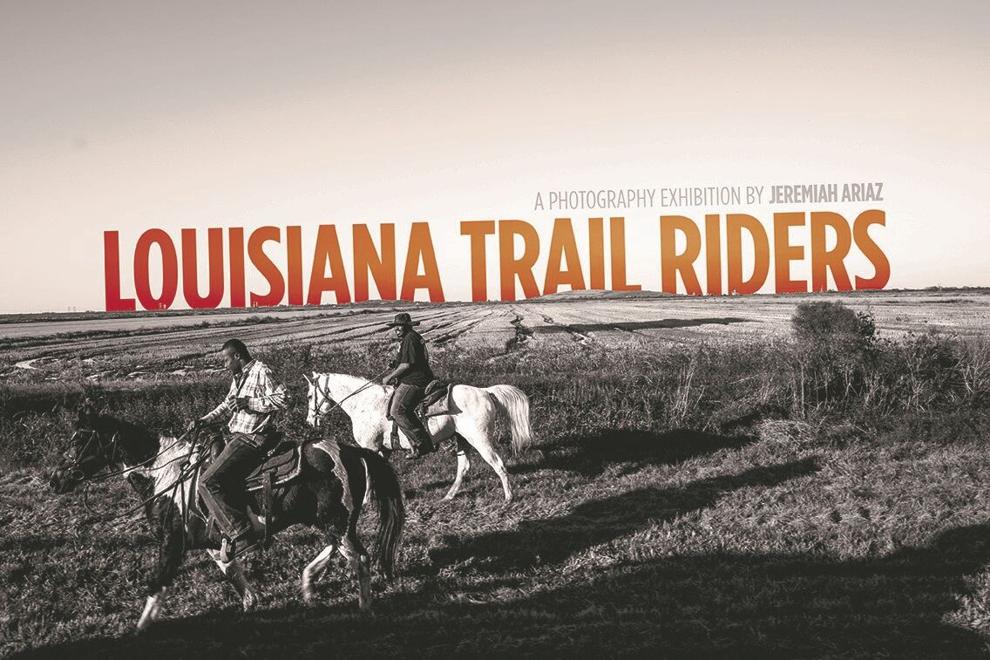 SHREVEPORT, La. - Two new art exhibits are coming to downtown Shreveport. 
"Louisiana Trail Riders" and "Saddles and Spurs: Out of the Shadows" will be open to the public Saturday, June 12 from 12 p.m. until 6 p.m.
The exhibits will showcase the contributions of African American cowboys to the trail riding culture of Louisiana. 
Johnetta Johnson with the Bayou State Trail Riders Association spoke with KTBS 3 News about the exhibits. 
Watch the full interview in the video linked above.