BOSSIER CITY, La. - In Bossier City residents will not have access to the Benton Road overpass as it was closed midday Sunday due to snowy weather. That along with other closures in the parish:
I-220  and 1-20 interchange starting near LA Downs in Bossier City and ending near the interchange near the Shreveport Regional Airport. 
LA 3 Overpass over Union Pacific Railroad in Bossier Parish is closed.
LA 154 Bridge over Lake Bistineau in Bienville & Bossier Parishes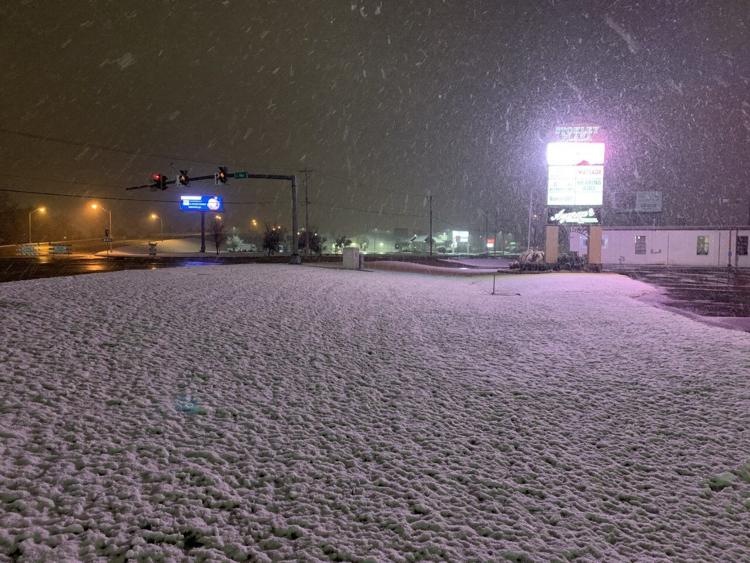 For bridges and overpasses that are open, the Louisiana Department of Transportation and Development has 32 trucks out treating them with sand over night across the seven parishes in the NW Louisiana region. 
Erin Buchanan, the Public Information Officer with the DOTD spoke with KTBS about their efforts. 
"Then we will also be out... salting, ahead of hopefully no ice, but some snow obviously...the rest of the overpasses in our area and the bridges in our area," said Buchanan. "So that's obviously what's going to pose the most hazard for driving, are those bridges and overpasses," said Buchanan. 
Click here for additional updates for closures during the winter weather event.