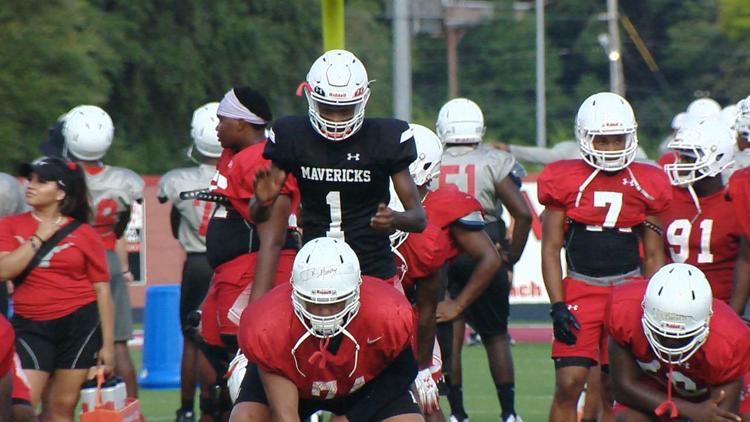 Earlier this week, KTBS 3 Sports reported that Marshall quarterback JJ Green was no longer part of the Mavericks program.  It appears the qb has found a new home in Shreveport.
According to sources, Green has transferred to Woodlawn to join the Knight. 
On his Twitter profile, Green can be seen wearing a Woodlawn helmet.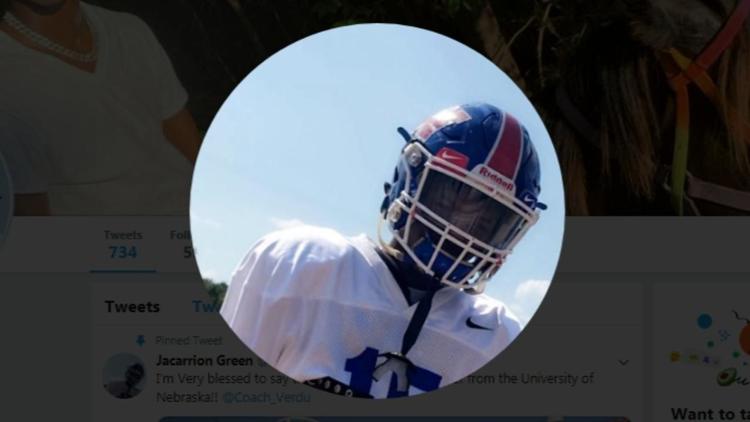 Green currently holds offers from schools like Ole Miss, Arkansas, and Nebraska.  We have reached out to Woodlawn head coach C.J. Byrd for more information.
Stick with KTBS 3 Sports for more on this developing story.