A low pressure system continues to churn up the waters south of the Florida Keys Thursday evening.  This storm dropped several inches of rain over the middle keys today.  Marathon had over 4 inches.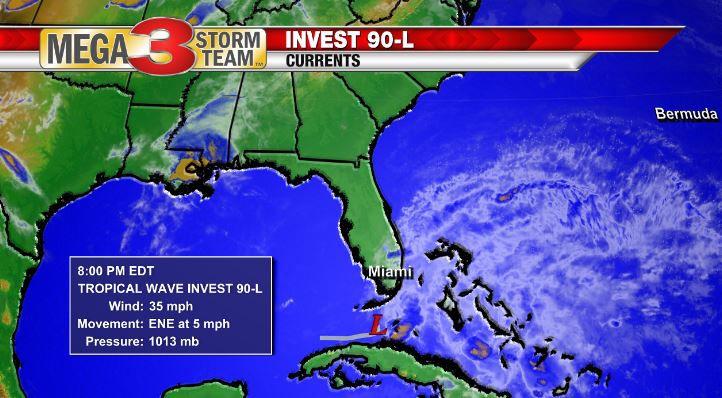 The National Hurricane Center is monitoring Invest 90-L for possible development off the east coast of Florida during the next few days.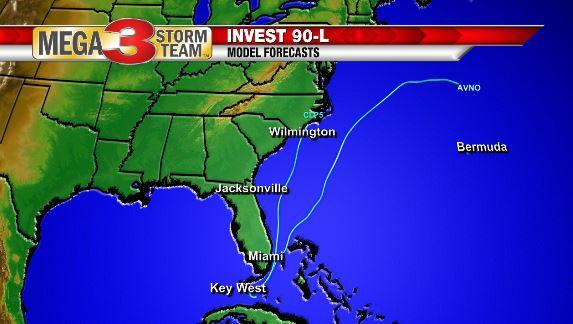 Computer model forecasts show the system paralleling the east Florida coast through the weekend.  Right now, it's not a threat to the Louisiana gulf coast.
The average start of Hurricane Season in the Atlantic Basin is just a few weeks away on June 1st.
Follow the tropics 24/7 with the KTBS 3 Huricane Tracker.