SHREVEPORT, La- The Shreveport City Council passed an ordinance called the "Crown Act" Tuesday. The ordinance bans discrimination against someone for wearing their hear in natural styles. Some of those styles being locs, cornrows, twists, braids, Bantu knots, Afros, and any hairstyle in which hair is tightly coiled or tightly curled, according to the ordinance.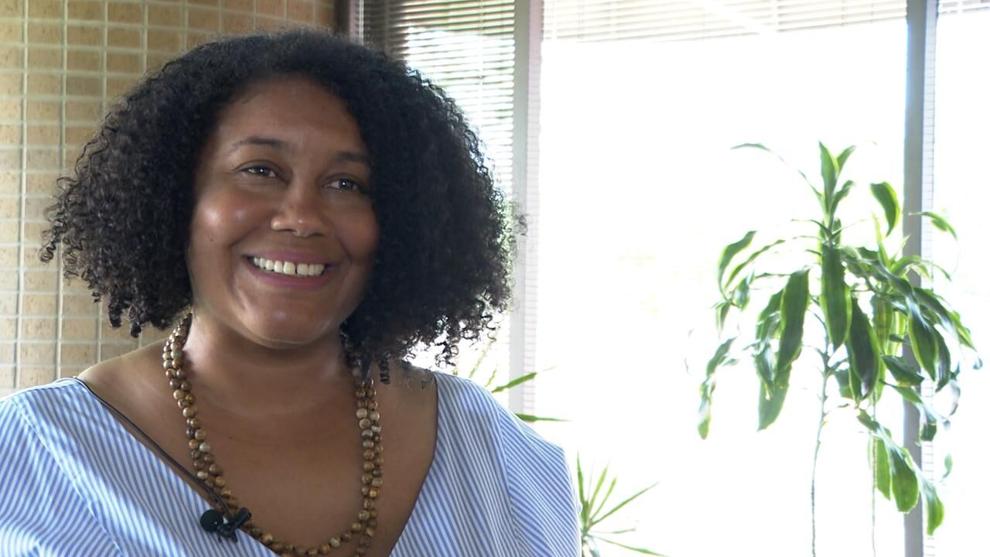 Similar legislations passed in New Orleans last December.  In Shreveport, it will go into effect on July 8th.
"There are people who think that this is policing hair, and forcing employers to do things they don't want to do," said Shreveport City Council LeVette Fuller. "And to those employers that say no, this is an opportunity for you to educate yourself on culture, on traditions outside of the Eurocentric traditions. So that we have a more open workspace and the more work and more open atmosphere across this country,"
Across the nation, the Crown Act has been come law in 13 states. In Louisiana, the Act  has been handed to the house for approval. If signed into law, it will take effect August 1st.