SHREVEPORT, La. - Forecasters are increasingly optimistic about economic growth this year, though less so about the labor market's prospects, as it recovers from the effects of the pandemic.
"Most economist, if we would have asked them around the first of the year 'when will the economy bounce back,'? They would have said June and July best case scenario. We are now three months ahead of those initial forecasts which is good," said David Hoaas, Centenary College economics professor
According to the Wall Street Journal, economists expect gross domestic product to expand nearly 4.9% this year, a slight improvement from their previous forecast of 4.3%.
Hoaas says there are several reasons for this.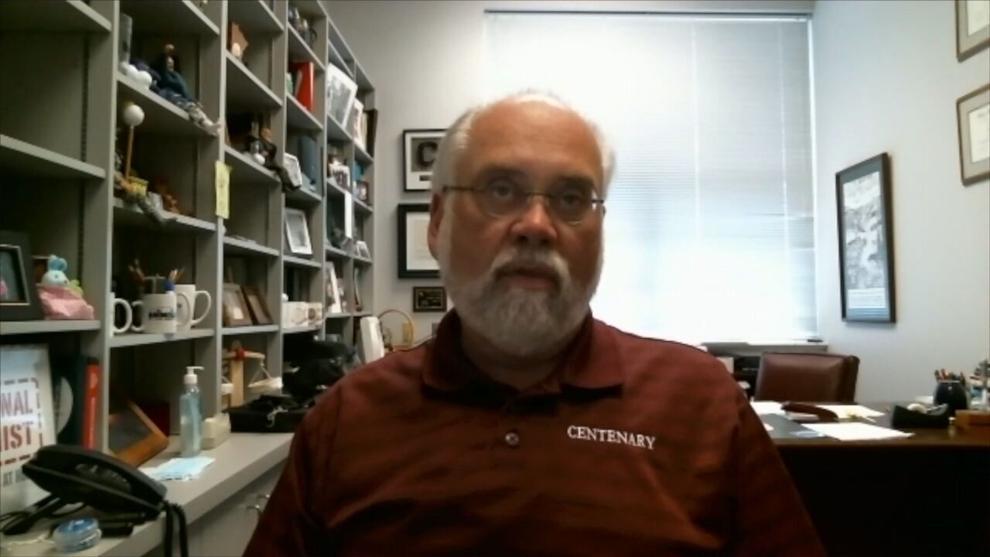 "One of them is just pent-up demand," he said. "This pandemic has been going on for a year and people just haven't been able to spend like they possibly would in the past. Obviously those people who maintained their jobs or were able to transition to remote work had money that they just weren't spending like they did in the past and now they're going to be able to spend it."
Economist also cite all the additional federal aid that's been getting to the American public including future help from that $1.9 trillion stimulus which is expected to boost the economy the fastest in nearly four decades.
"Which is going to help those people, who were really in need, to get back to the basics which is good," Hoaas said. "That's still expenditures."
Experts say all of this is possible from precautions people took during the pandemic like social distancing, masking, and the vaccine rollout which happened sooner than forecasters expected.
"It is not like a hurricane or tornado where we knocked down the factory and had to rebuild it. All those capital resources were still there and we are now able to use some of those resources."
On the flip side, economist worry that job creation won't bounce back as easily and that Americans could see a ripple effect from the pandemic for years to come.
Economist expected employers to add 4.8 million jobs that's less than the 5 million they predicted in January and equal to just half of the 9.6 million jobs lost since February 2020.
"I think for a number of years we are going to see or know individuals who are under employed, maybe not un-employed, but under employed relative to where they were before the pandemic," said Hoaas.
Some sectors of the economy bounced back even better than before the pandemic.
"The financial sector. What is happening on wall street, rich people were becoming richer," said Hoaas.
While the working class, those living pay check to pay check were not so lucky.
"But, as the economy moves toward a better outlook working class jobs will return just not as quickly as many would hope," said Hoaas.