SHREVEPORT, La. - The 35th Annual Firecracker 5K is in the books. A couple of thousand people kicked off the 4th of July on a healthy note by running a beautiful route on Fairfield and Betty Virginia Park in Shreveport's historic South Highland neighborhood. They started at Mall St. Vincent.
The kids Fun Run kicked off at 7:30 a.m. and the main event started at 8 a.m.
Prize money for the race is $2000.00. The overall male and female competitors won $500 each.
The overall male winner with a time of 14:24:2 was Kevin Castille.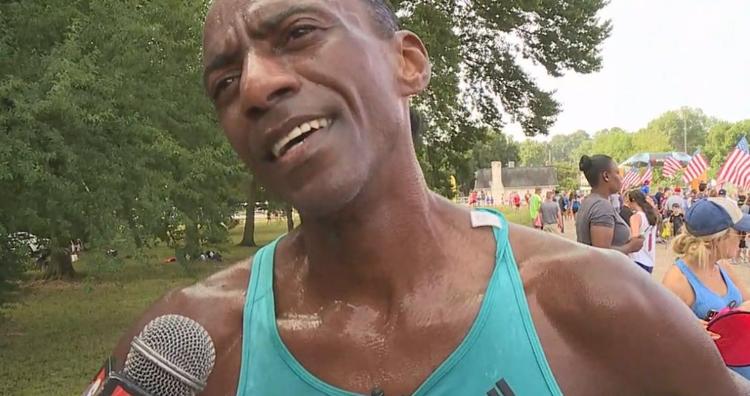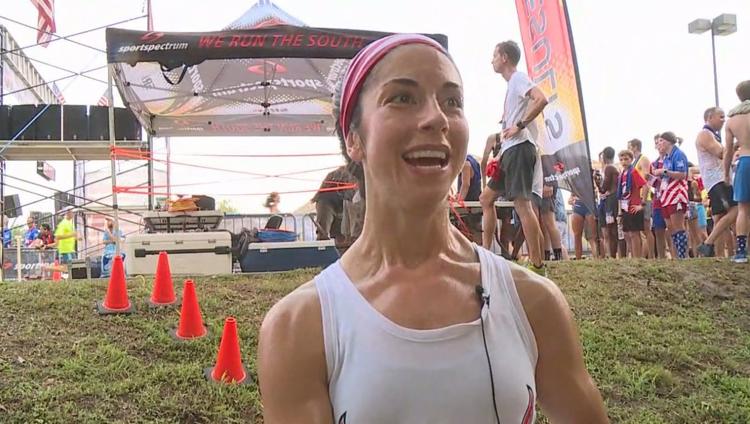 The overall female winner with a time of 17:48:5 was  Rachel Corigliano. She was also the overall female winner last year.
The Firecracker 5K is sponsored by Sportspectrum and the Spine Institute of Louisiana.
The money raised goes to the Spine Institute of Louisiana Research.
Thousands of patients in the ArkLaTex have directly benefited as a result of the research that is done through the Foundation.