SHREVEPORT, La. - Drivers north of Shreveport had to drive carefully Wednesday morning following a diesel spill on North Market and State Highway 538. An 18-wheeler spilled roughly 300 gallons of diesel on the highway.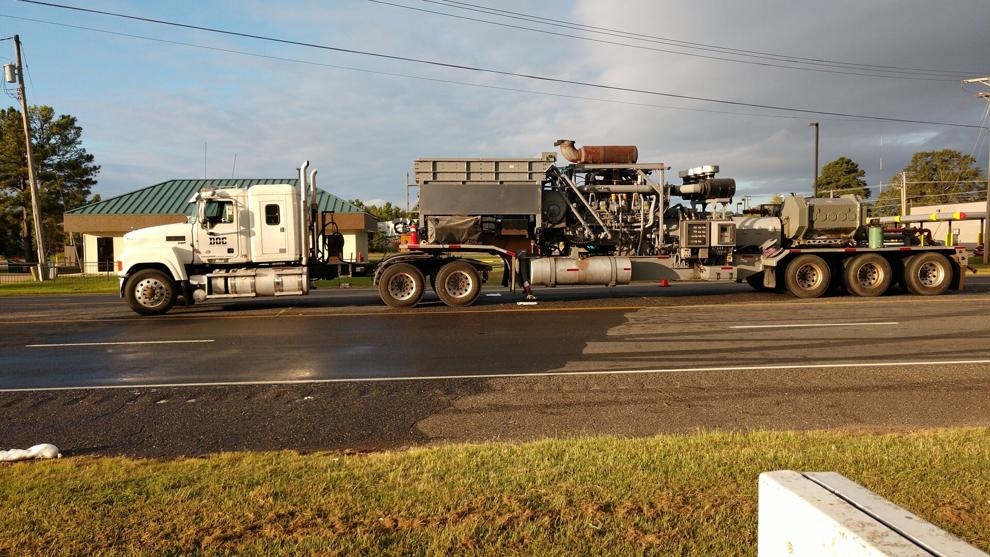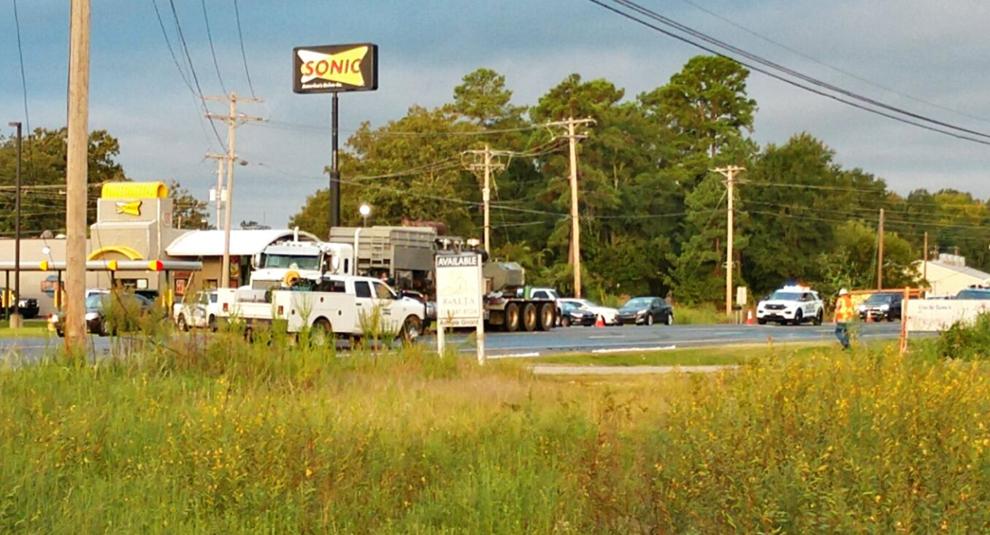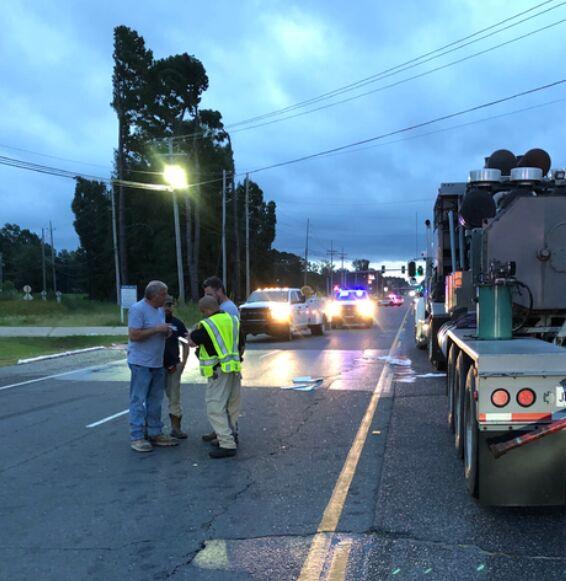 Just before 5:30 a.m., Caddo deputies received a call about fuel leaking from a truck.
Sgt. E.J. Parker said the leak started at Croom Street in Mooringsport on Highway 538 after the landing gear of the truck was clipped at the train tracks. No train was involved.
The Louisiana Department of Transportation and Development along with the oil company brought in sand to help with the cleanup.
Southbound lanes from Mooringsport to Blanchard and northbound lanes from Blanchard to where the truck was stopped were closed until 11:30 a.m.