BENTON, La. - It's National Police Week and communities across the country are remembering law enforcement officers who made the ultimate sacrifice, the ArkLaTex included.
The Bossier Parish Sheriff's Office hosted a Peace Officers Memorial Ceremony on Wednesday.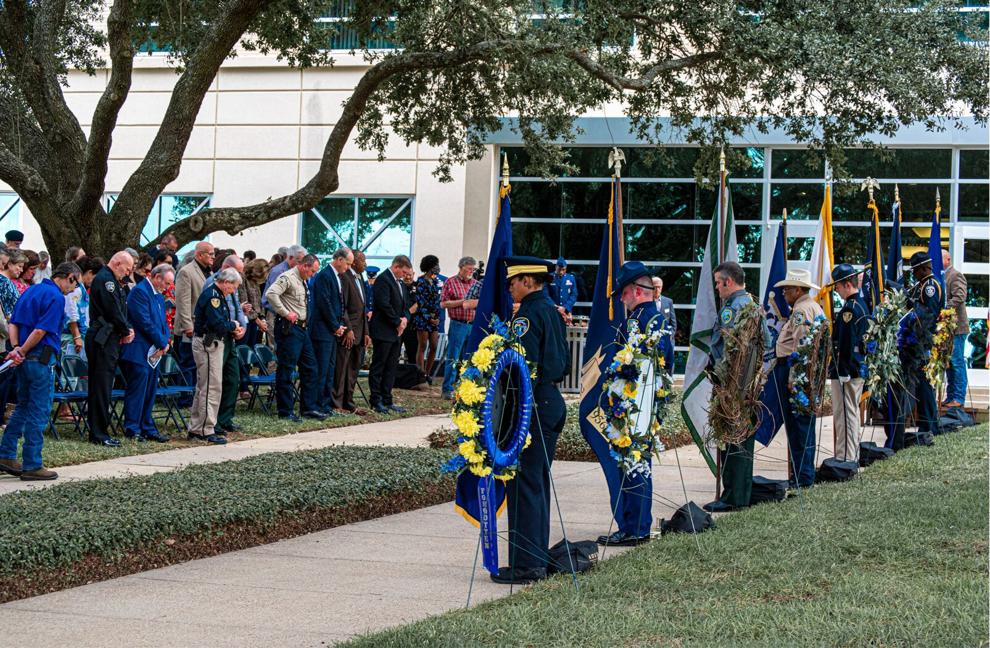 Multiple agencies participated in the event, including Louisiana State Police and departments from Caddo, Webster and Natchitoches.
The event honors federal, state and municipal officers killed or disabled in the line of duty.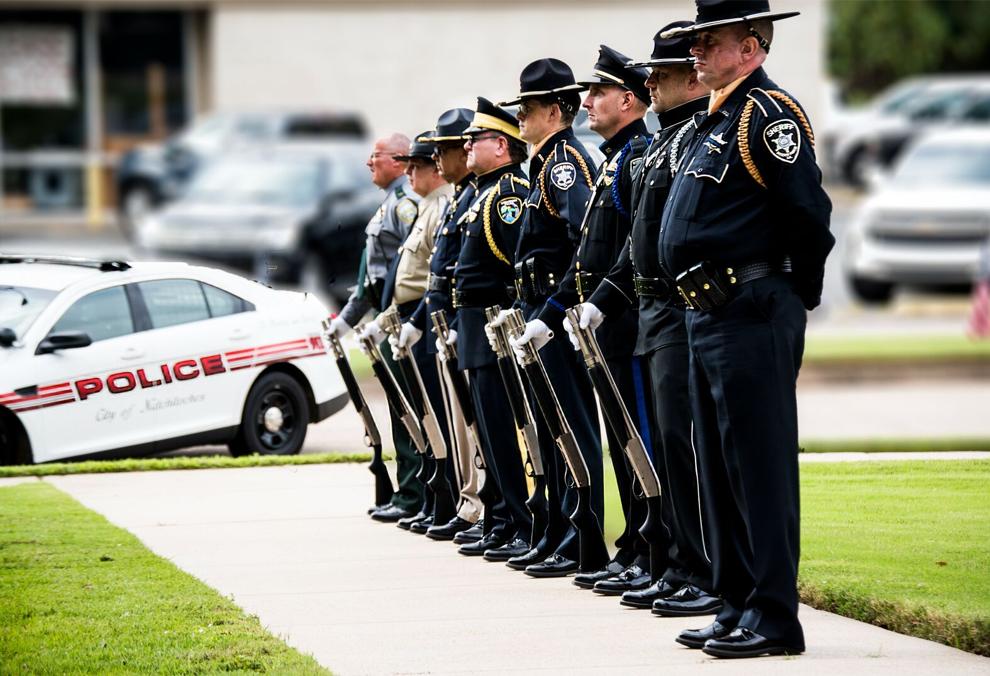 Three local law enforcement officers have died in the line of duty this year. In July, Webster Parish sheriff's Deputy William "Billy" Earl Collins Jr., 53, was working his part-time job as a Doyline police officer when he was fatally shot responding to a disturbance call in Doyline. 
Two weeks later, Caddo Parish sheriff's auxiliary Deputy Lonnie Thacker, 82, died when another vehicle crashed into his patrol unit while he directed traffic at an earlier crash scene on Interstate 49 north of Shreveport.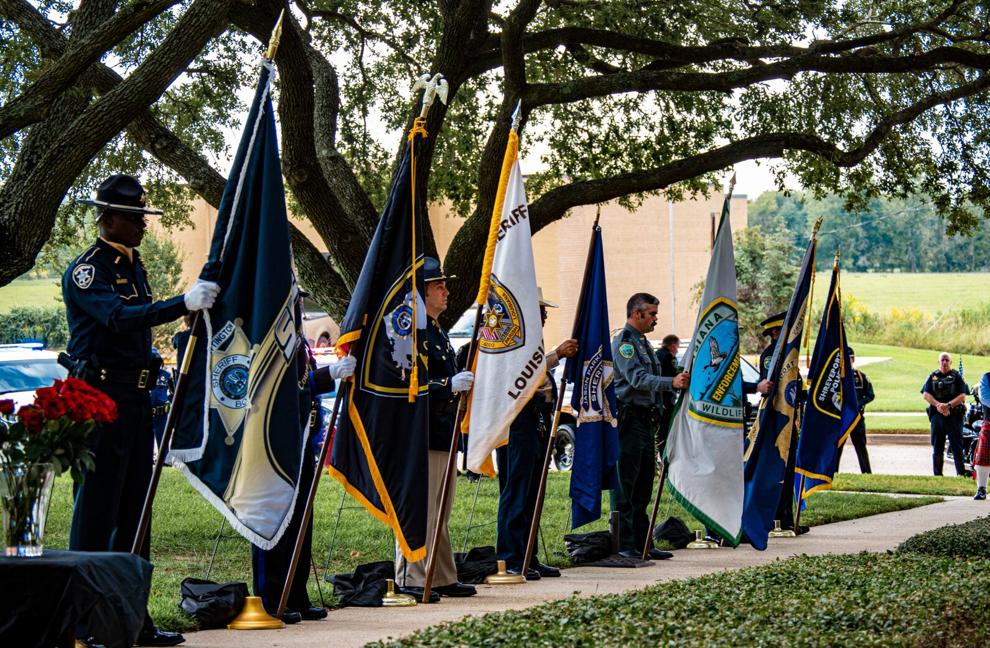 Last month, another Webster deputy, Trey Copeland, was working a part-time job with the Cotton Valley Police Department when he became ill following the pursuit of a speeding motorcycle. He died later at the hospital. 
Back in 1962, President John F. Kennedy proclaimed May 15 of each year Peace Officers' Memorial Day. However, due to COVID protocols, observance was pushed to Oct. 13-17.