SHREVEPORT, La- The Andress Artist and Entrepreneur Center is opening in February in downtown Shreveport. The building was renovated after it was vacant for more than 30 years. On the first floor artists can rent booths as a work space. They are expected to move in around mid-February.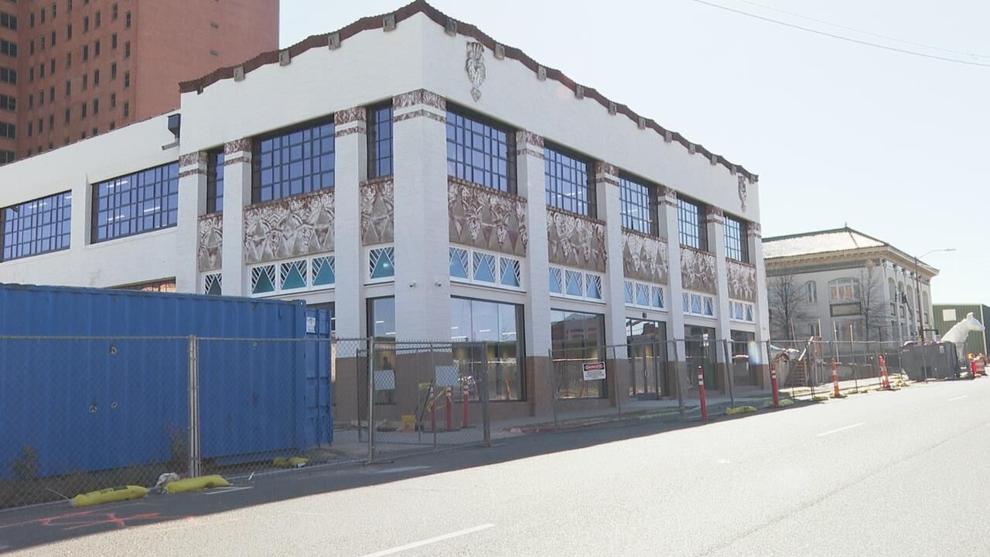 Entrepreneurs can lease office space upstairs. As of Wednesday, every office had been leased before renovations were complete. They'll be able to move in, in early February. Jim Malsch, the managing member of the center spoke about the new development and the type of businesses found inside. 
"There'll be an attorney up here that focuses on small businesses, they'll also be a web design company, marketing people, video game development company," said Malsch. "Like I said, just kind of developing a culture if you would, have where people can work together and have the support that they needed to grow their business,"
Malsch plans to open a retail space on the first floor called the Downtown Art House.  The opening is pending thanks to COVID-19. To get more details and to inquire on renting space click here.