BOSSIER CITY, La. - The search continues Thursday for the body of a jumper in the Red River.
Bossier Parish sheriff's deputies were told Wednesday that a man was seen jumping from the Interstate 20 bridge.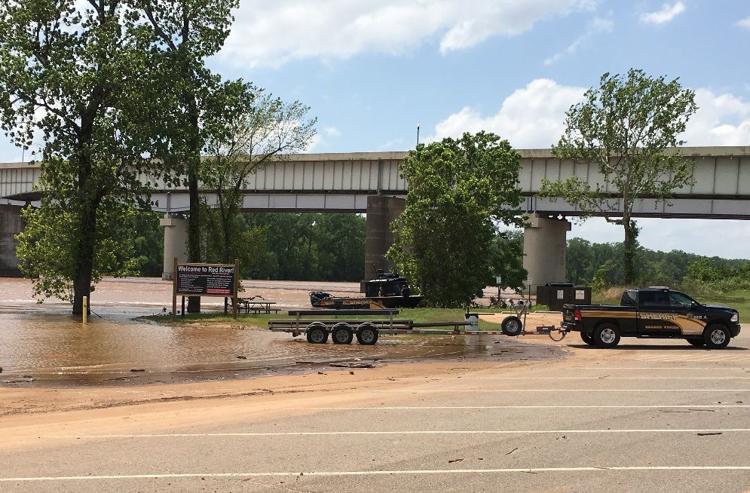 Deputies said sonar picked up what was believed to be the image of body, but no body has been recovered.
Authorities said the man was wearing a red shirt and a baseball cap.
-------
This story replaces an early version which said the body had been recovered.