SHREVEPORT, La. - A Shreveport oil executive was injured and an unidentified woman killed in a home explosion and fire Friday evening in Archuleta County, Colorado, according to law enforcement.
Undersheriff Derek Woodman said in a news release bystanders who saw the explosion pulled Fred Phillips, 72, of Shreveport, from the perimeter of the burning structure.
Emergency responders pulled an unidentifiable female body from the debris Saturday morning, Woodman said in an interview with The Durango Herald. The Archuleta County Coroner's Office is working to identify the person and notify her family, he said.
Phillips was conscious when bystanders pulled him from the blaze and said a woman was still inside the burning building. He suffered "severe burns and other related trauma," was taken by ambulance to Pagosa Springs Medical Center then flown to a Denver-area hospital where he remains in critical condition.
Firefighters were still at the scene of the explosion and fire Saturday morning.  The garage is "a total loss – complete destruction," Woodman said. The adjacent home was damaged by the fire, but was unclear what the cost of the damage may be.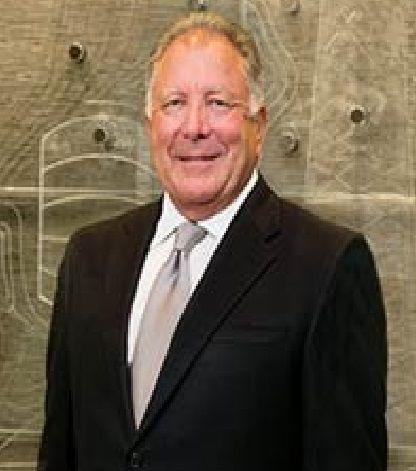 "It was an all night effort," he said. "It (the fire) was down, then it would come back up. It was very hot."
No foul play is suspected, Woodman said.
Phillips is President & CEO of Phillips Energy, Inc. He has over 40 years experience in the oil and gas industry. He was also one of the sponsors of the KTBS 3 Freedom Fest Series earlier this summer. Phillips and his family sponsored the B-52 Flyover and the Skydivers on July 4. He was honored by the FAA in 2018 for more than 50 years of flying.