SHREVEPORT, La- This Memorial Day, the Shreveport Fleet Reserve was able to honor members of the 98th Branch that have lost their lives over the last year. 
The group recognizes those who sacrificed their lives while serving on the seas, including sailors, Marines, and Coast Guard personnel.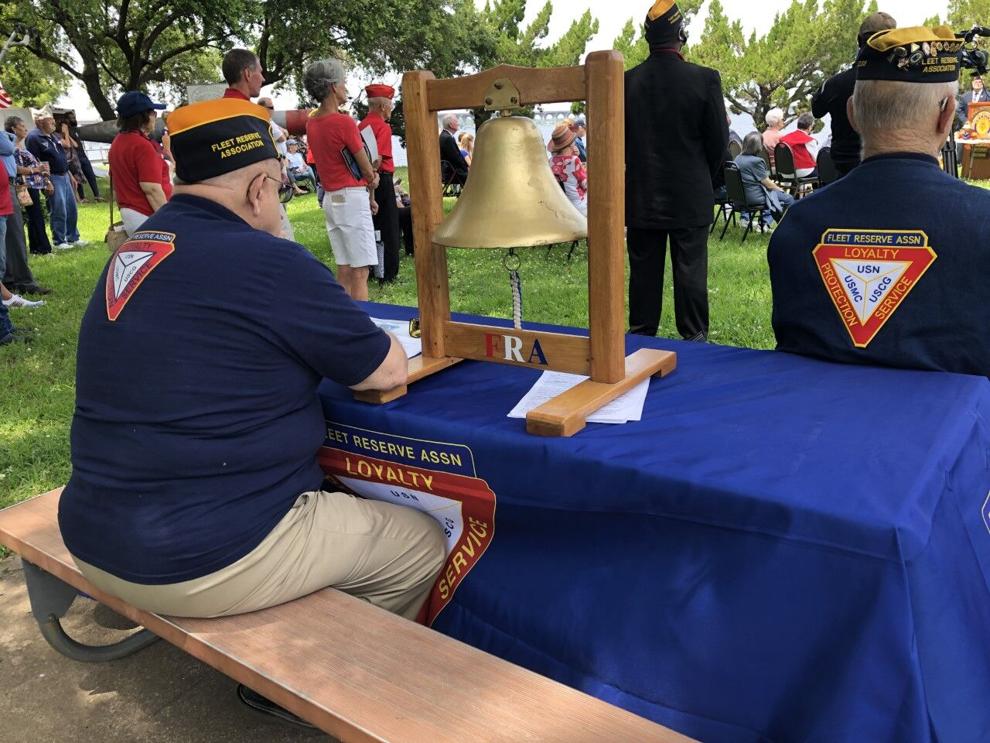 During the event, a wreath was tossed into Cross Lake and a Two Bell Ceremony was performed in honor of three members who died recently.
This year's event was able to happen due to looser COVID-19 restrictions. President of Branch 98, Willie C. Hill, spoke with KTBS on what that meant to them.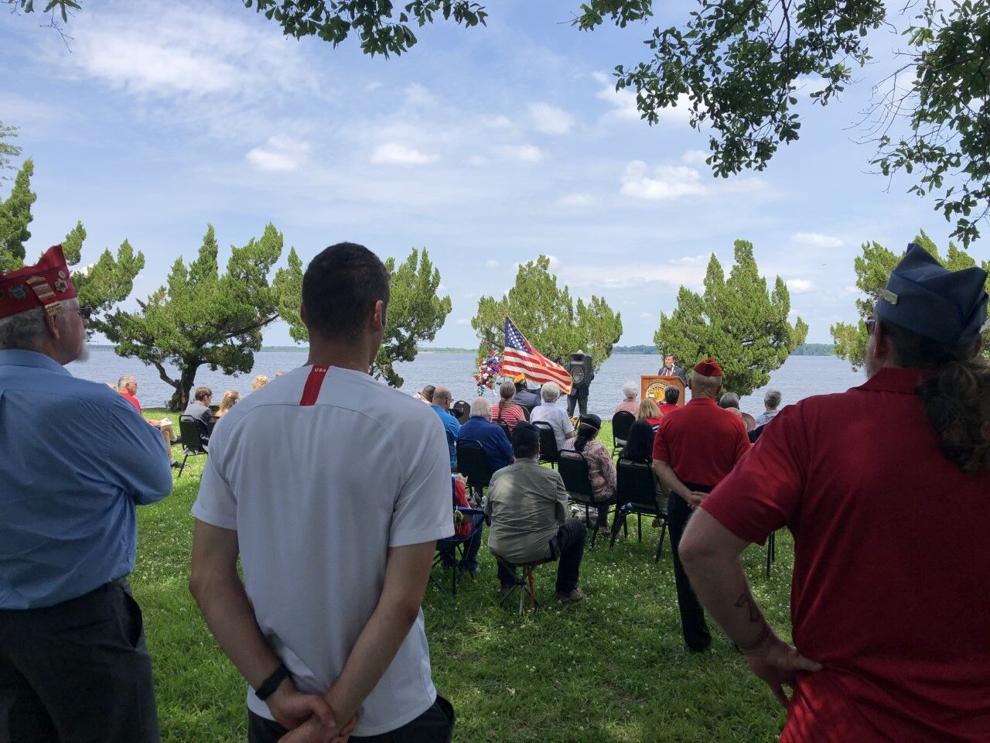 "It was humbling to be able to do it this year," said Hill. "We were fortunate that we did not lose any members due to COVID. But we lost some members just by natural causes. And it was humbling and fulfilling to be able to perform the ceremony today for their honor, and for their wives and loved ones."
Congressman Mike Johnson was a speaker at the event today and he shared what this day meant to him and the ArkLaTex.
"We're honoring those who have fallen and paid the ultimate sacrifice and service to our country and to preserve this freedom that we all enjoy," said Johnson. "We have had a lot of loss here in our district as well. You have gold star families throughout the district. So it's a real honor to be a part of this and to pay tribute give honor where honor is due."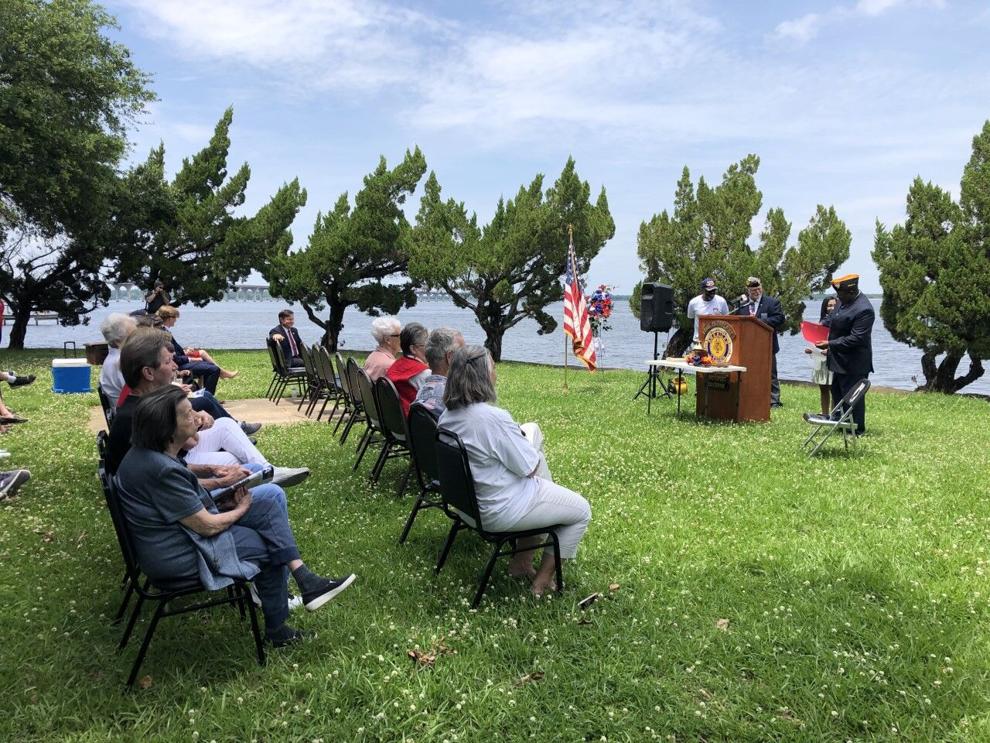 In attendance were many veterans of different forces. For them, a day like this can be somber as they think of those who died fighting alongside them. 
Ron Chatelain, a highly decorated Army veteran, shared what he would say to one of his radio operators, Bill Harrel, who died while fighting. Chatelain was in the hospital after being hit, when Harrel was also hit days later and then died. 
"If I could see him and tell him what a great soldier he was," said Chatelain. "He was always right there beside me when I needed him. I couldn't have made it alone without him. And losing him was like losing a brother and I would like to have him back by my side."
Chatelain served in the Army for almost 21 years. He tells KTBS he attends as many Memorial Day events as he can.