(WASHINGTON, D.C.) - A Shreveport man was honored in Washington D.C. today.
Community Renewal founder Mack McCarter was named Citizen of the Year by the National Conference on Citizenship.
The award recognizes people who use their public presence to inspire others and give back to their community.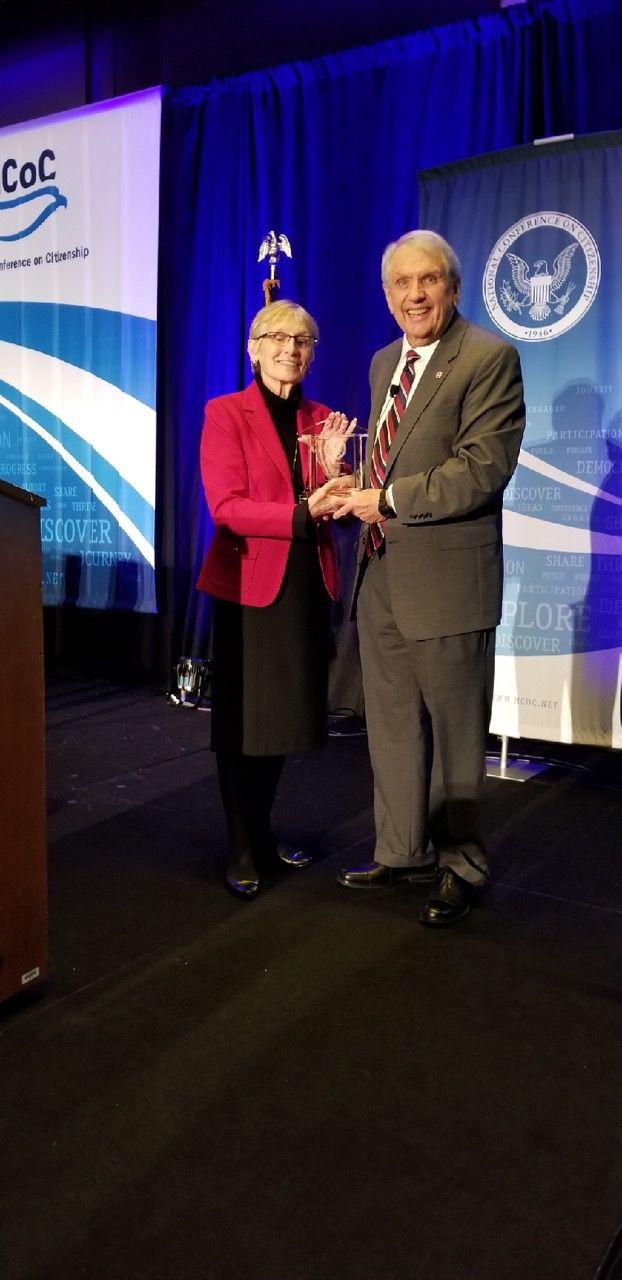 McCarter says he's honored to receive the award, but he never expected to be recognized for his work.
"It's never on my mind because we've got a world to heal (laughs). So, you don't think about awards, you think about the work and the cause that you have got to devote yourself to. So, if anybody's thinking about awards they're on the wrong track," said McCarter.
McCarter formally started Community Renewal in 1994.
The non-profit works to make communities safer.