MINDEN, La. - Some great prizes are about to go to the highest bidders in the annual Minden St. Jude Auction and Raffle. It kicks off Thursday, Jan. 30, and it promises to be a huge success by the time it wraps up on Sunday.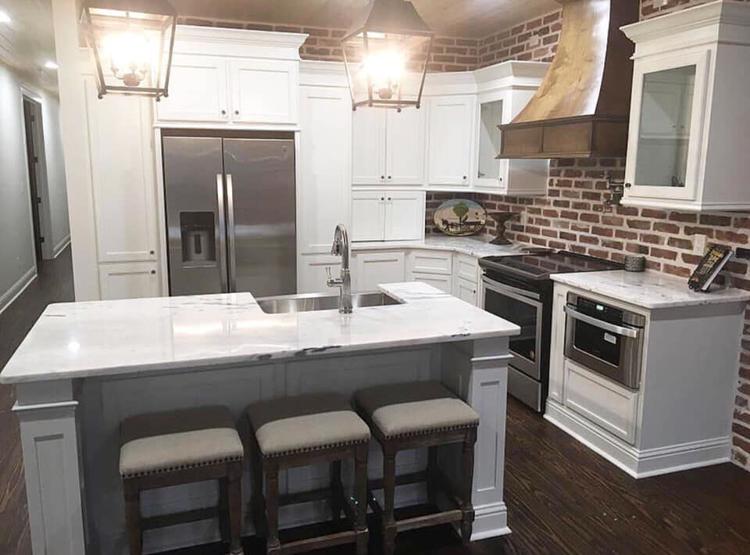 There are some unbelievable must-have items up for auction including a kitchen remodel, an awesome tiny house and countless art pieces.
The Minden St. Jude auction began on KASO 1240 AM radio four decades ago and has grown to become a four-day telethon and raffle that is simultaneously broadcast on the local radio and cable station. Since it's inception, the Minden St. Jude auction has raised $20 million for children's research benefiting St. Jude, and Minden's citizens hold the claim of raising more money for St. Jude, per capita, than any other city: $40 per person.
Last year's event raised an amazing $1,639,055! It is obvious to see that the people of Northwest Louisiana take tremendous pride in this cause because they continue to overwhelming support this event to provide lifesaving treatments for children suffering with cancer.
Hundreds of enthusiastic volunteers and donors will return to the Minden Civic Center for a weekend of food, chili-cook-offs, entertainment, blood-drives, and of course fundraising for this important cause. This event which began as a one-day radio auction selling jams and cakes has evolved into a four-day televised festival which ends with the drawing for the Grand Prize choice between a 2020 GMC Yukon or $50,000 Cash (less tax withheld)!
Editor's Note: Article reflects correction in amount of money raised as of Jan. 30, 2020.