SHREVEPORT, La. - Fire crews rushed to the scene of a burning home in Shreveport's Highland neighborhood Friday morning.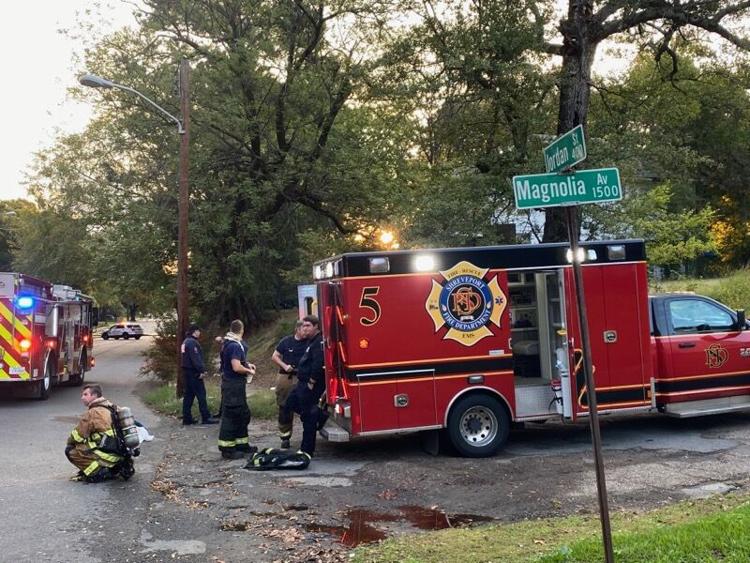 The scene was the 400 block of Jordan at Magnolia at a vacant home. At one point, more than a dozen fire crews were at the scene.
Details are limited and the fire is still under investigation.