SHREVEPORT, La. - A woman is recovering after a two vehicle crash on Youree Drive in Shreveport Wednesday morning.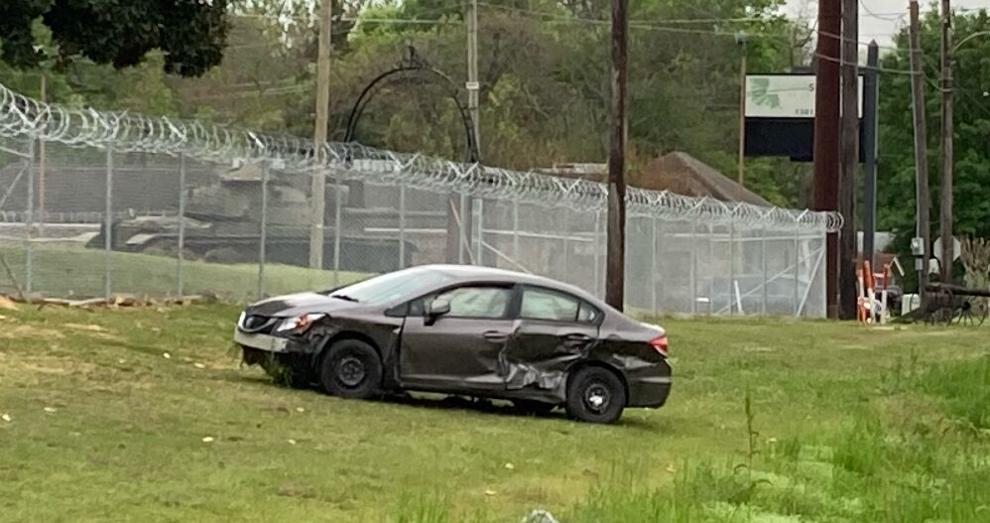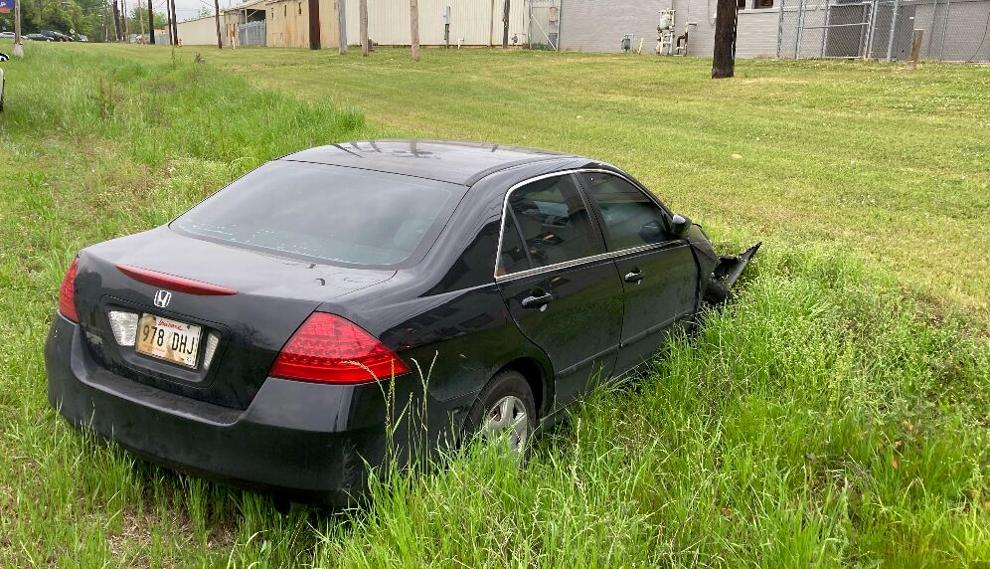 One of the drivers claims he had the green light and turned right from E. Stoner onto Youree. He says the driver of another vehicle ran the red light and hit his car on the driver's side.
The injured woman is said to have non life-threatening injuries.