SHREVEPORT, La. - Memorial Day weekend is the unofficial start to summer, but many in Louisiana won't be heading east as usual this year. They may not be welcome.
Last week, Florida Gov. Ron DeSantis announced the details for that state's move into Phase I of reopening.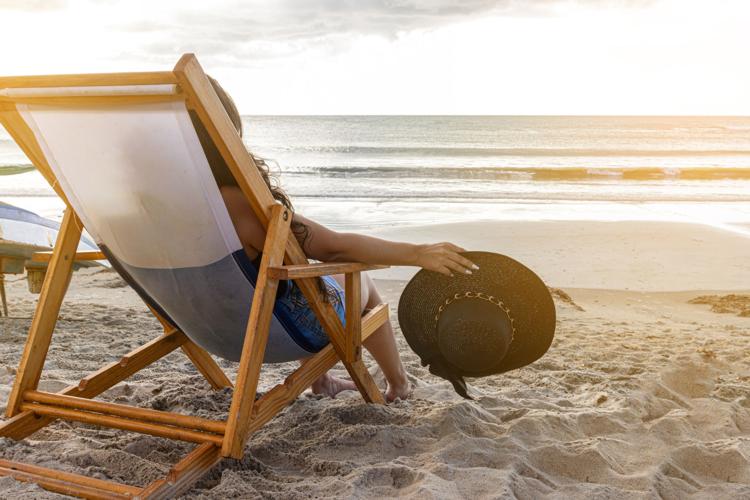 One of the points of his order concerned tourists. According to the order, every local government had to put together a plan to deal with short-term rentals. That would include condos, beach houses and the like.
One of the requirements of each plan was that it bans visitors from hot-spots like Louisiana.
Linda Nelson, vice president of operations at Destin Getaways in Destin, Fla., said they are watching developments on a day to day basis and they're optimistic.
"Louisiana customers are very important to us and we love all of our Louisiana clientele and we're hoping that everything is going to be open soon," Nelson said.
Nelson said Destin Getaways is fully refunding all of its customers' deposits or moving their reservations to a later date.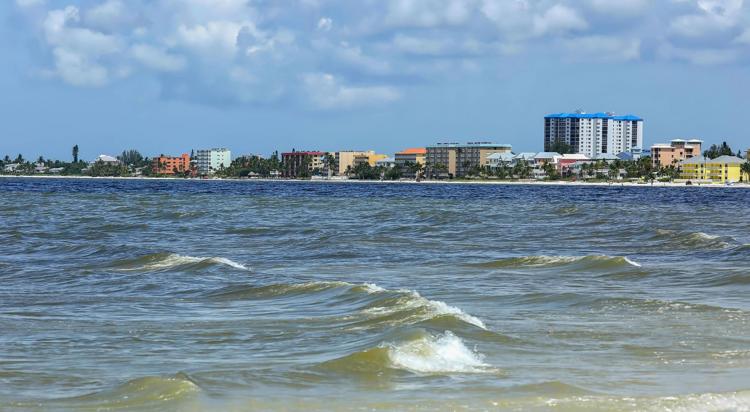 Okaloosa County, which includes Ft. Walton Beach and Destin, reportedly restricts visitors from high-risk areas as New York, New Jersey, Connecticut and Louisiana.
Santa Rosa and Escambia counties, which include Navarre, Pensacola, Pensacola Beach and Perdido Key are even more restricted, only allowing reservations from residents of states with fewer than 700 cases per 100,000 residents. That adds Delaware, Illinois, Massachusetts, Michigan, Rhode Island and Washington D.C. to the list.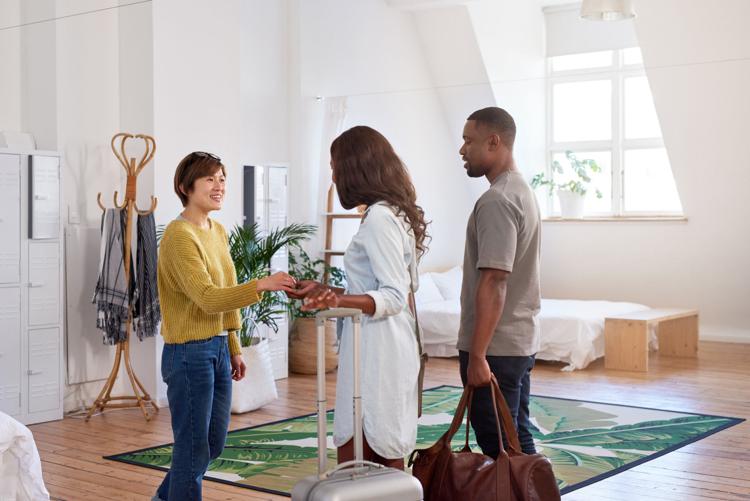 DeSantis executive orders directed individuals and rental agencies from accepting reservations from COVID-19 hot spots in the country, including Louisiana.
The order also states travelers from Louisiana must agree to isolate or quarantine for a period of 14 days from the time of entry into Florida or the duration of the person's stay, whichever is shorter.
KATC assisted with this article.