SHREVEPORT, La -- Overton Brooks VA Medical Center is trying to alleviate fears about the care of veterans in its intensive care unit. That's after LSU Health Sciences Center pulled six medical residents out.
Removing those doctors-in-training happened on April 1, according to Dock Voorhies, who chairs a VAMC retiree group.
"I wondered if it was an April Fools joke," Voorhies said,
But he says he confirmed the move when he spoke with LSU Health Shreveport's Interim Chancellor Dr. David Lewis on Monday evening. Voorhies says he's concerned about the care of "the sickest of our sick veterans.
"They need close observation. They need somebody who is there and available to intervene as their medical condition changes," Voorhies said.
Voorhies is also a former social worker and chaplain at OBVAMC. He says the medical residents provide round the clock diagnoses and provide treatments under the supervision of a doctor.
But in a statement, OBVAMC Public Affairs Officer Shannon Arledge wrote, "The attending physician is responsible for patient care. The senior attending physician in our ICU has not changed and we have skilled nurse practitioners serving under the attending physician's leadership."
Still, Voorhies contacted state and federal Louisiana lawmakers, asking them to ensure that veterans in the ICU are getting proper care.
"Is someone there at the facility if a patient has a crisis at 12 o'clock at night, or does someone have to be called in?" Voorhies said. "To me, if you move six medical personnel out of a treatment team, you have to convince me that the medical care has not changed."
LSU Health Shreveport Director of Communications Lisa Babin released her own statement. Concerning the removal of the medicine residents from ICU at Overton Brooks, she wrote, "LSU Health Shreveport is required to place its physicians in training in locations that fully meet the standards set forth by the Accreditation Council for Graduate Medical Education.
"If a location ceases to meet ACGME standards, LSU Health Shreveport is equally required to remove the residents or fellows," Babin continued.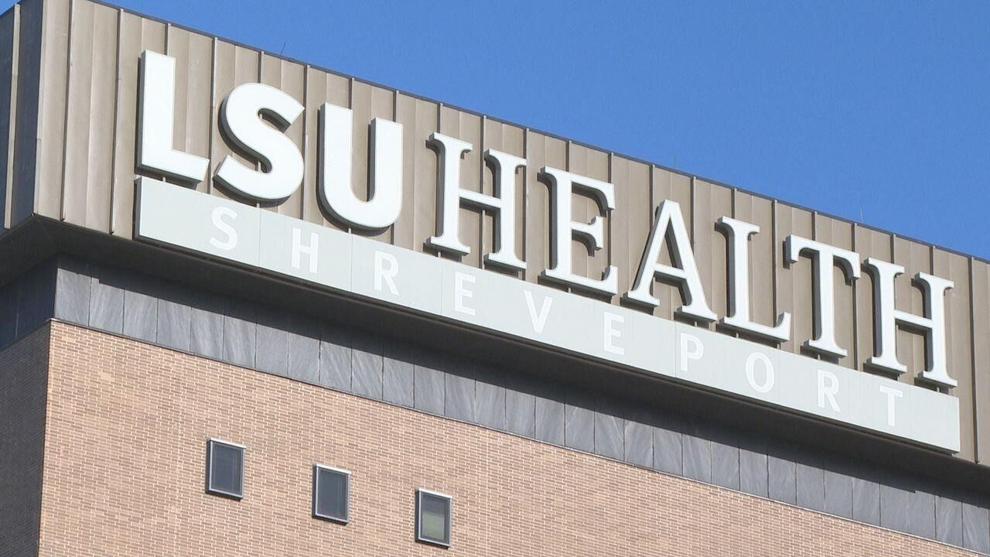 Spokespersons for both organizations say they continue talks to bring LSU Health residents back to the veterans ICU.
Arledge pointed out that numerous other LSU Health residents are still working in other areas of the veterans hospital.
"Shreveport VAMC leadership values our continued partnership with Ochsner/LSU and the 54 residents who currently train at the facility," Arledge wrote.
Voorhies said his discussion with Dr. Lewis indicated there was a disagreement over the supervision of its residents at the veterans hospital.