SHREVEPORT, La. - Police arrested a man they believe is responsible for a shooting near Monkhouse Drive.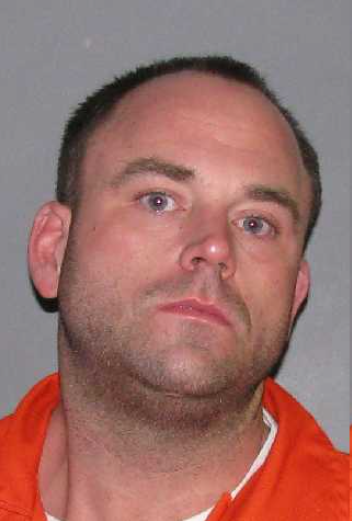 William Charrier's is being charged with attempted murder, armed robbery and vehicle theft.
Shreveport police responded to the shooting January 30. One man was injured and was found by police behind a store.
According to Shreveport police Lt. Harvey, the man was staying at a motel near the Shreveport Regional Airport. 
Police said he borrowed his friend's car to go to the Chevron gas station on Monkhouse Drive. Investigators believe Charrier robbed and shot him somewhere between the gas station and near the Family Dollar store. 
Harvey said the victim was found behind the store in the grass. The victim was taken to Ochsner LSU Health to be treated for his injuries.