MINDEN, La. - The man, who barricaded himself inside a home in Minden, surrendered peacefully.
Authorities surrounded the house Thursday behind the Brookshire's store on Homer Road.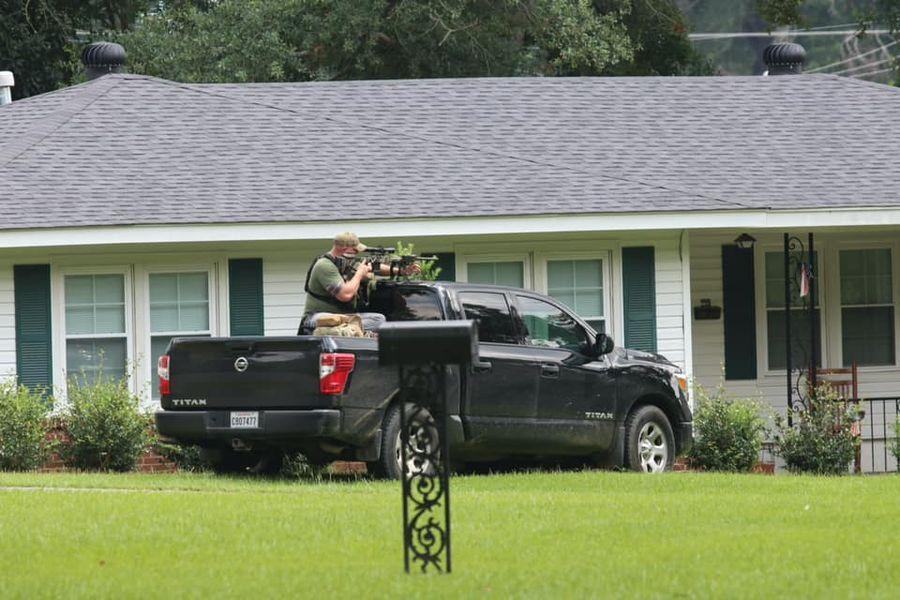 State police said Minden police received a call just after 2 p.m. from a third party stating a man made some alarming threats towards himself and others.
Police went to the home to conduct a welfare check and the man inside made threats against law enforcement.
State police, a SWAT team and crisis negotiators were called to the scene.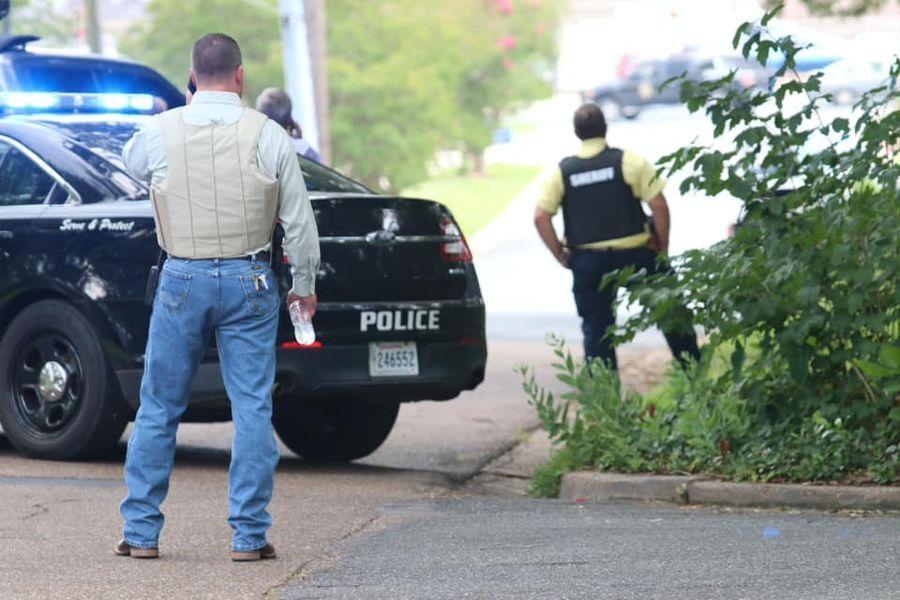 Police had block off several streets around the home.