SHREVEPORT, La. -- Investigators with the Shreveport Police Department's Property Crimes Unit need the public's help to identify a man accused of stealing jewelry from a local jewelry store.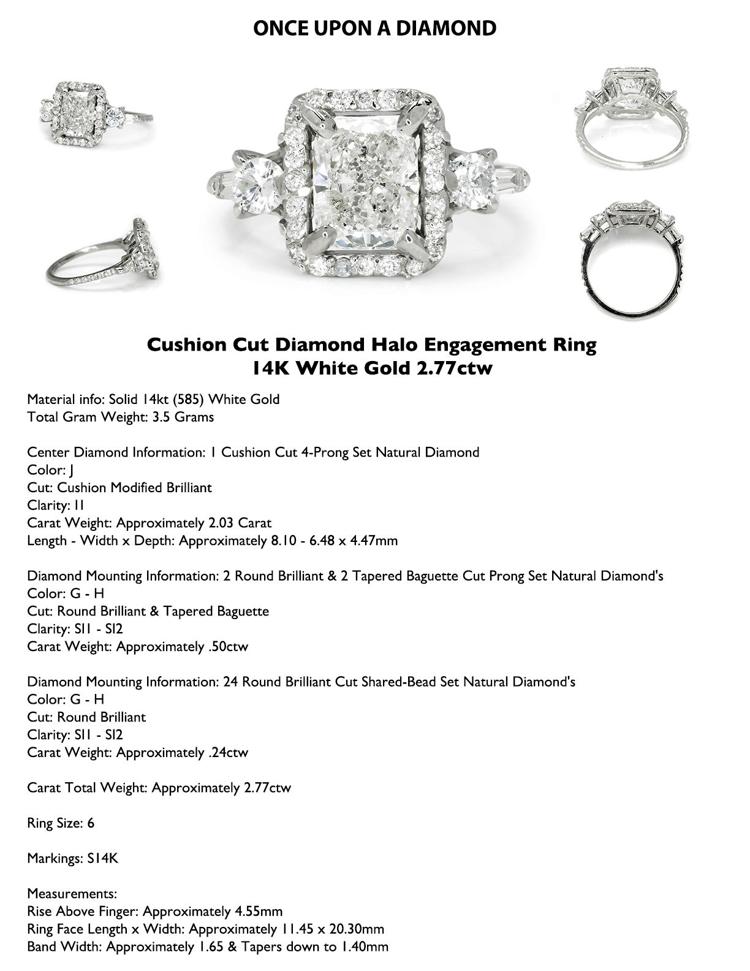 The man is accused of taking two rings with a total value of $40,000 from the display case at Once Upon a Diamond located in the 1000 block of Pierremont Road. The theft happened around 1 p.m. Thursday. 
Shreveport police said the man took the rings while the clerk was distracted. The thief was caught on the store's security camera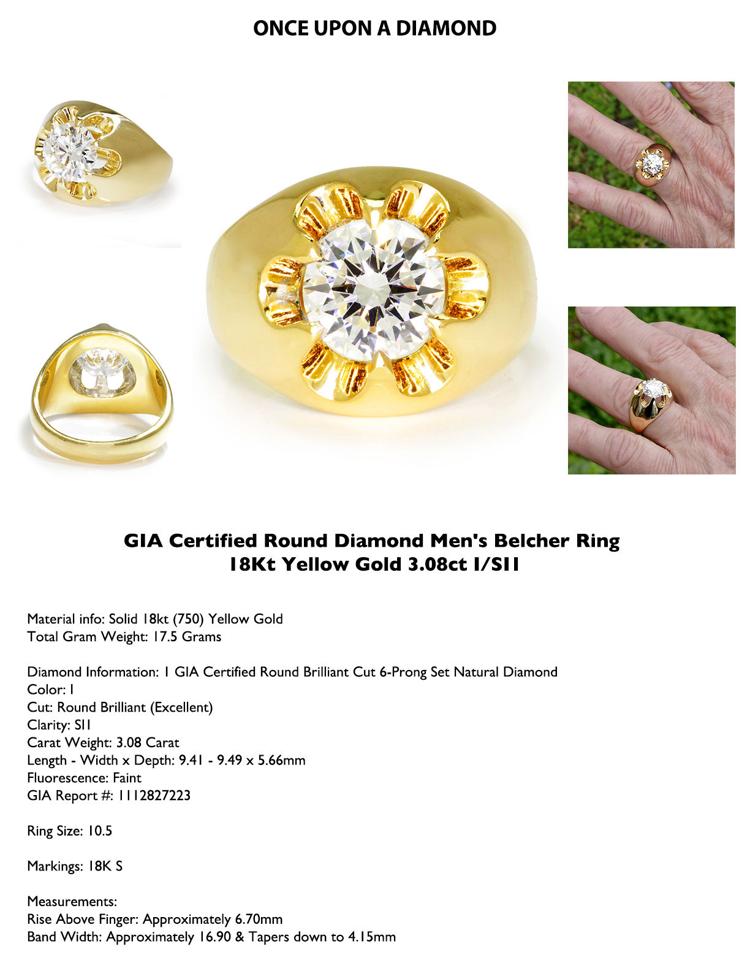 He was wearing a white T-shirt with a ship anchor emblem and blue jeans.
Anyone who can identify this man is asked to call Shreveport police detectives at (318)-673-6955 or (318)-673-7300. Those wishing to remain anonymous can reach out to Caddo Parish Crime Stoppers, which pays cash rewards for information leading to the arrest of individuals responsible for committing crimes. Crime Stoppers can be reached at 318-673-7373, Lockemup.org, or via their app, P3Tips.