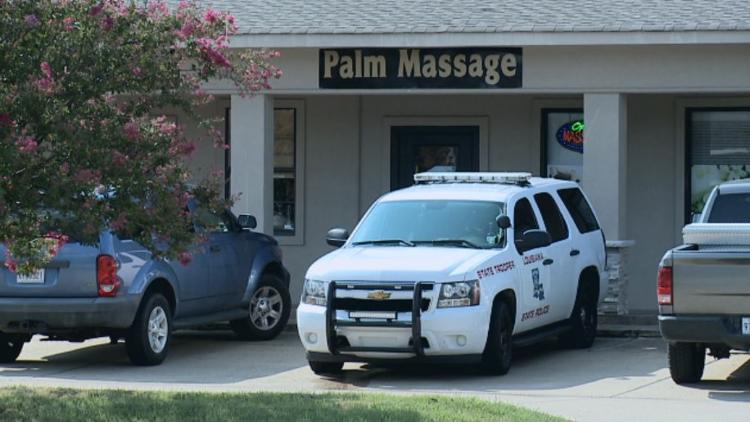 A Chinese couple who operated massage parlors in Shreveport, Bossier City and Missouri have admitted they forced female immigrants from China to work at the businesses.
Linan Tian, 35, pleaded guilty Tuesday in Caddo District Court to human trafficking, admitting he used force, fraud or coercion to make the women perform sexual acts with clients at the local businesses. His wife, Bing Bing Li, 35, pleaded guilty to a misdemeanor charge of money laundering.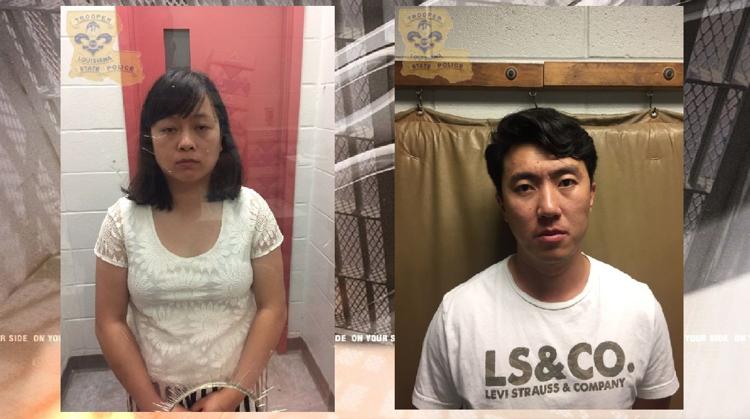 Tian, a U.S. citizen, was sentenced to 18 months in prison. Li, who was in the United States with a work visa, was sentenced to six months in jail with credit for time served. Both must forfeit their assets, including thousands of dollars in cash, vehicles, cell phones and computers.
A little more than a year ago, the Louisiana State Police Special Victims Unit was contacted by Missouri State Police regarding a multi-state human trafficking and money laundering investigation involving massage parlors in Missouri, Arkansas, Louisiana and Alabama.
On July 20, 2017, troopers raided Palm Massage located on East 70th Street in Shreveport. Caddo prosecutors said evidence was found that Chinese females had been trafficked from the East Coast to Louisiana and forced to work. Detectives seized more than $17,000 and three vehicles as part of the investigation.
Authorities in Alabama have scrutinized the couple's businesses in those states, and the FBI is investigating similar allegations against the couple in Iowa and Nebraska, Caddo prosecutors said.