A memorial service will be held Thursday for a Natchitoches hair stylist gunned down Friday in her Natchitoches home by her estranged boyfriend.
Natchitoches Parish sheriff's deputies found Vicky McNeely Sanders' body shortly before noon when they responded to a welfare concern in the 200 block of Patrick Road in Point Place south of Natchitoches. Sanders had been shot to death -- a victim of domestic violence.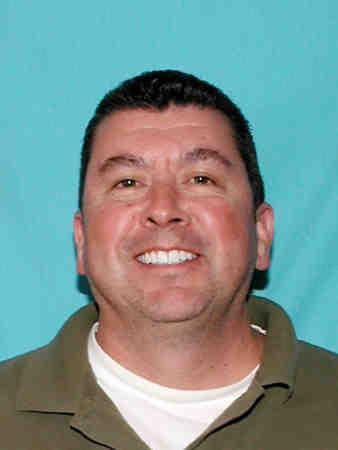 Deputies initially said they were looking for a person of interest, identifying him as 49-year-old Michael Paul Medina of Hessmer. They provided few other details.
Later Friday night, investigators confirmed Medina had been found in Avoyelles Parish. He died of a self-inflicted gunshot.
Deputies had a warrant in hand charging Medina with second-degree murder.
Sanders, 53, and Medina had been involved in what's been described as an on-and-off relationship for several years. Medina reportedly wanted a more serious relationship.
Some who knew Sanders said she was being stalked by Medina. However, no incidents had been reported to law enforcement.
Sanders was well-known in the Natchitoches Parish community as a hair stylist and owner of The Works Salon.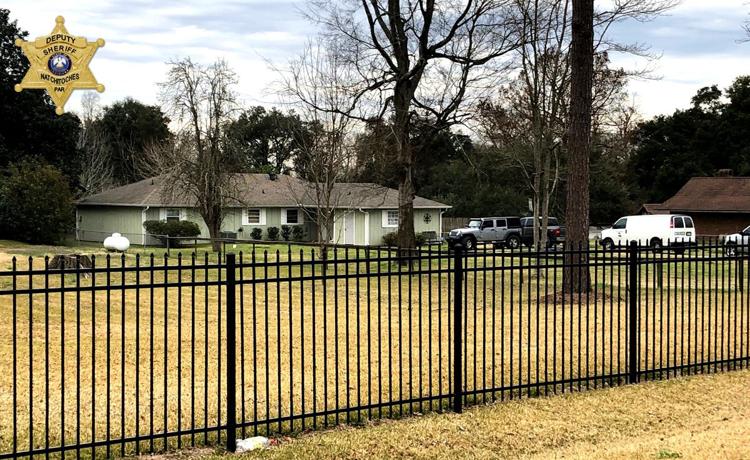 Her obituary describes her as a "vibrant person" who "preferred taking the scenic route, enjoyed local artists and loved summer days on Cane River. She was compassionate, resilient and a prayer warrior. Her greatest pleasure came from being a mother, and she also deeply treasured her friends."
Sanders is survived by two daughters.
Her memorial service will be at 6 p.m. at Freedom Life Church, 1530 Keyser Ave. in Natchitoches.